the luxe project
The Luxe Project is an initiative that teams brilliant creatives with Luxe by MOO – and helps good causes as well. Their designs are showcased for a month, and 100% of net proceeds go to the designer's charity of choice.
The Luxe Project is an initiative that teams brilliant creatives with Luxe by MOO – and helps good causes as well. Their designs are showcased for a month, and 100% of net proceeds go to the designer's charity of choice.
These images have been featured on a number of design blogs including HOW Design, Design Boom, Design Work Life, It's Nice That, Felt & Wire, Laughing Squid amongst others.
(click on images for slideshow)
Kid Yeah!
is the alter ego of graphic designer Sebastian Esche. His best ideas often come out of an intense fascination with hand-crafted objects, and his abiding love of typography. After graduating from Hochschule Darmstadt in 2010, he took a job as an in-house designer for Adidas, creating illustrations for T-shirts at their headquarters in Herzogenaurach, Germany.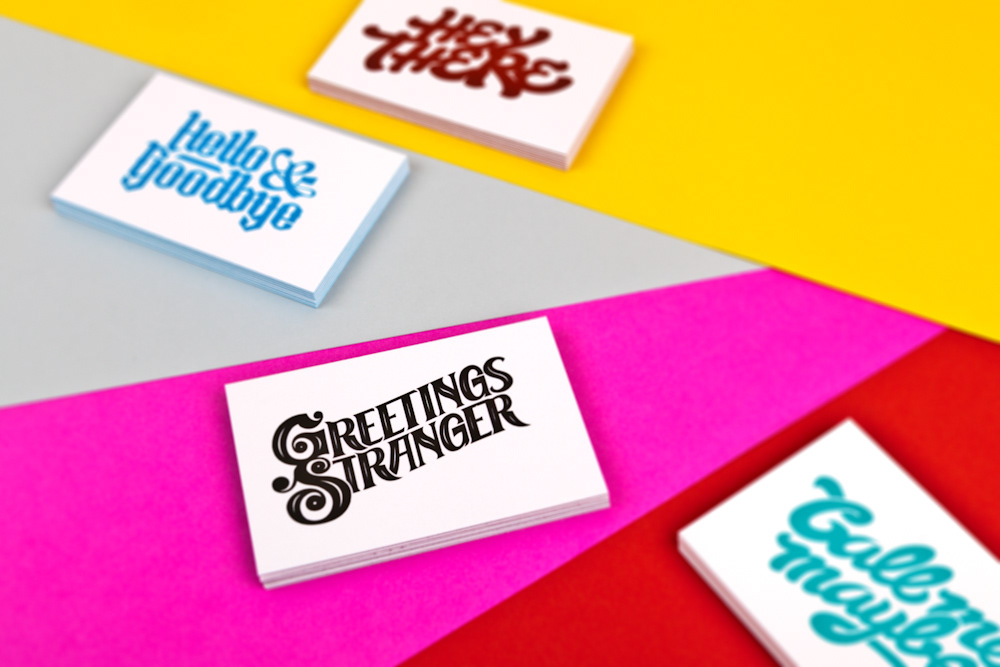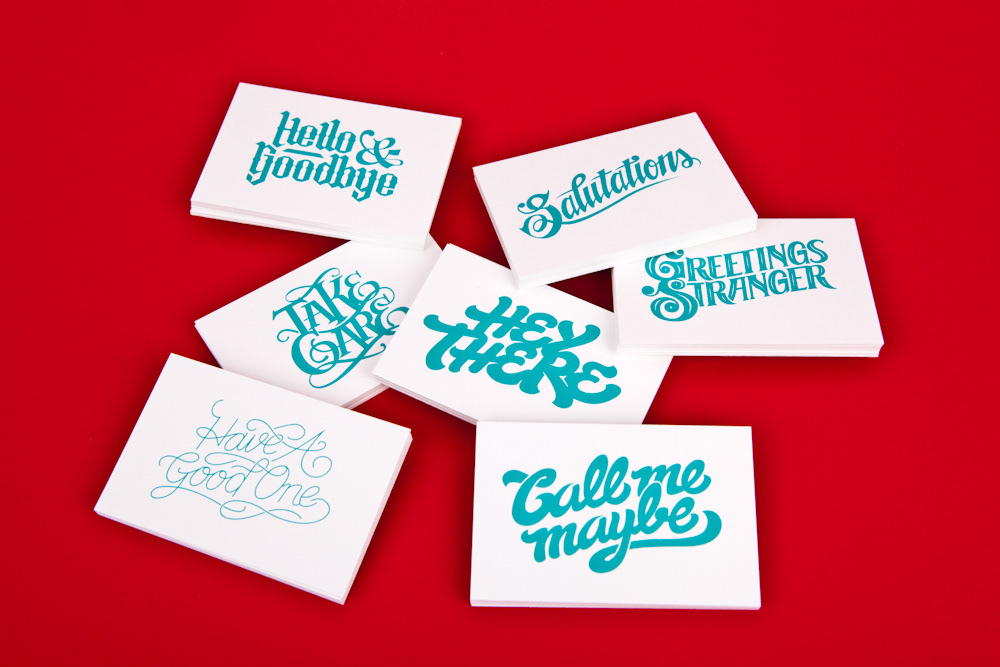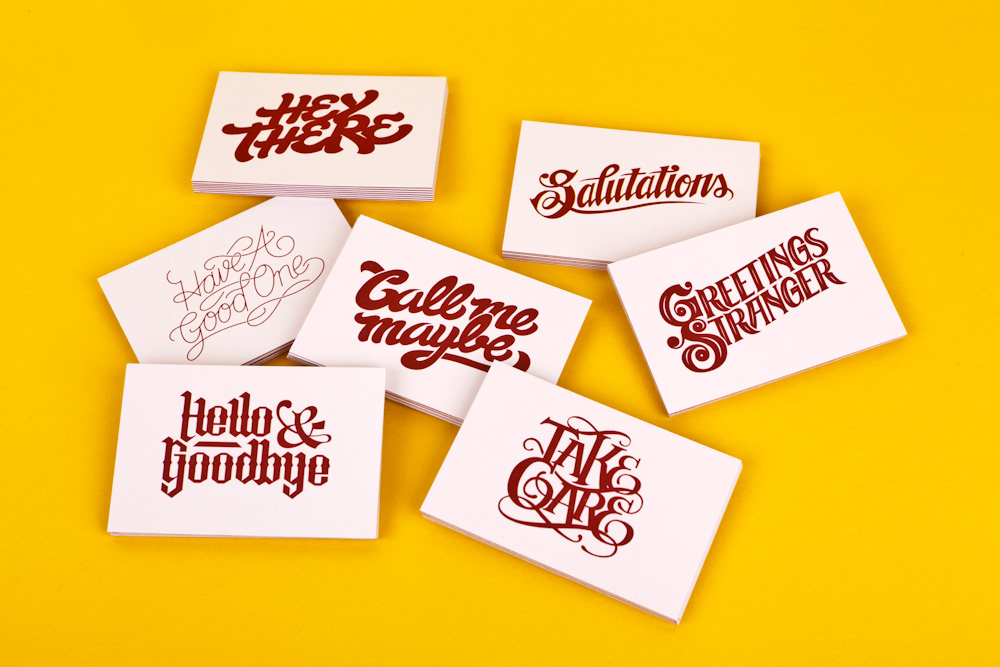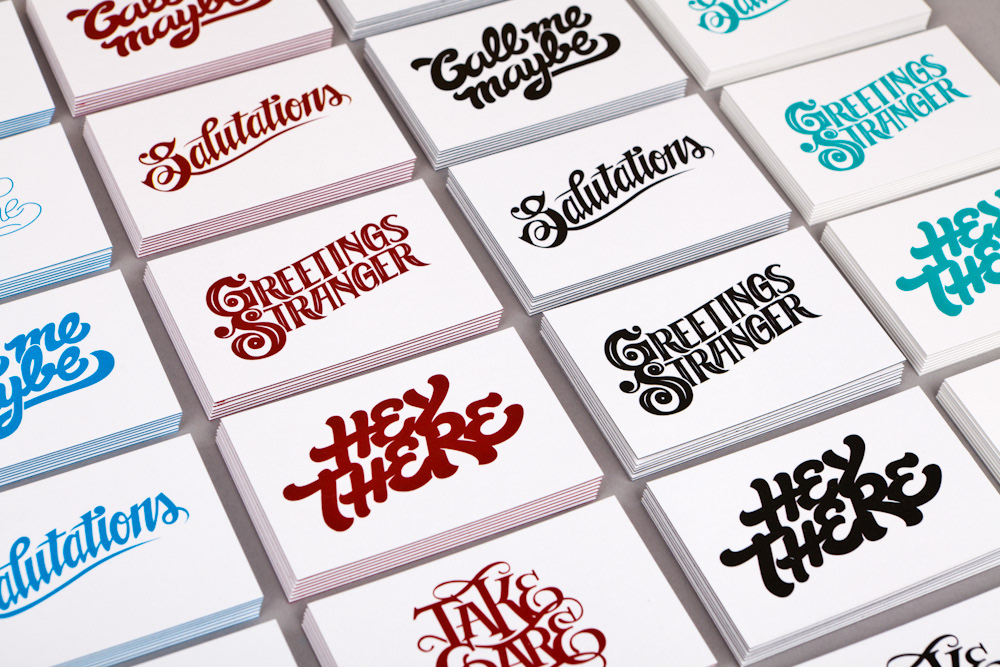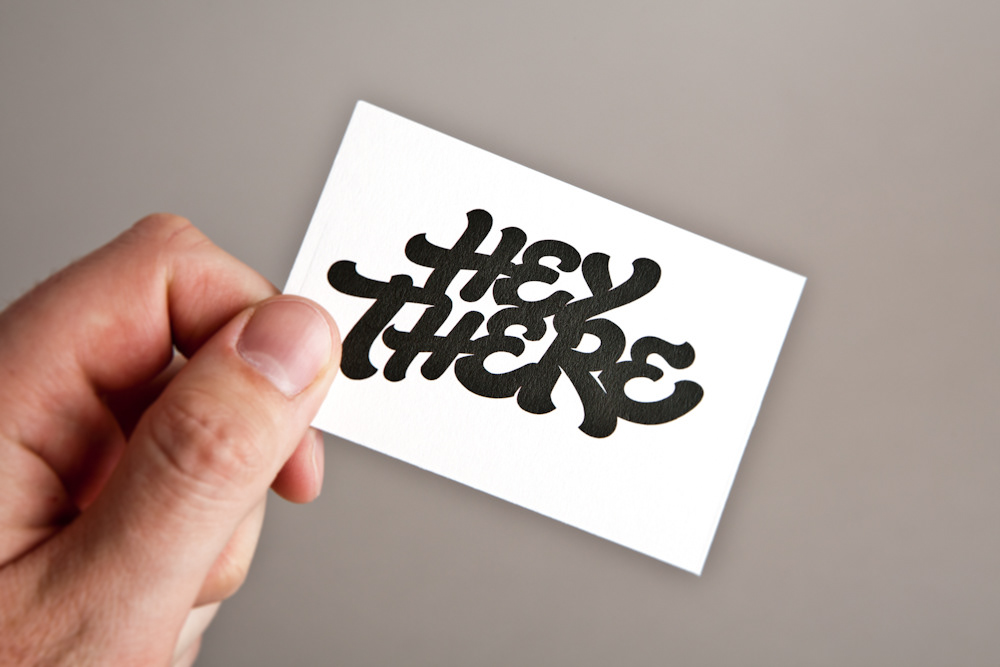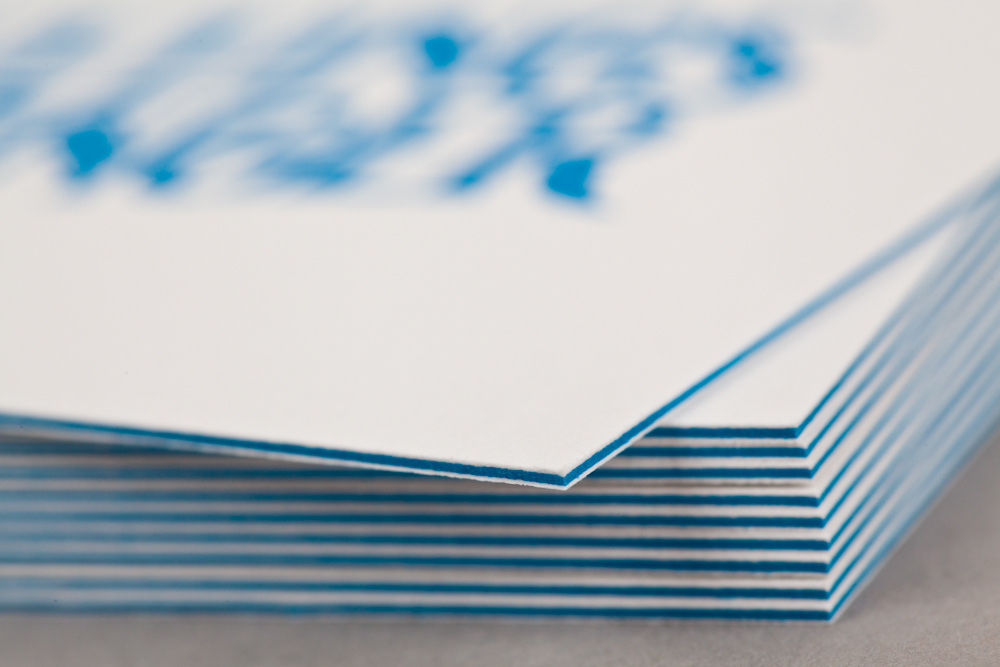 Sagmeister & Walsh design -

  Sagmeister has worked for the Rolling Stones, The Talking Heads, Lou Reed, and The Guggenheim Museum. Exhibitions on Sagmeister's work have been mounted in New York, Philadelphia, Tokyo, Osaka, Seoul, Paris, Lausanne, Zurich, Vienna, Prague, Cologne & Berlin. Jessica Walsh is a designer & art director working in NYC. Her work has won awards from the Type Director's Club, Art Director's Club, SPD, Print, and Graphis. She has received various distinctions such as Computer Art's "Top Rising Star in Design," and an ADC "Young Gun".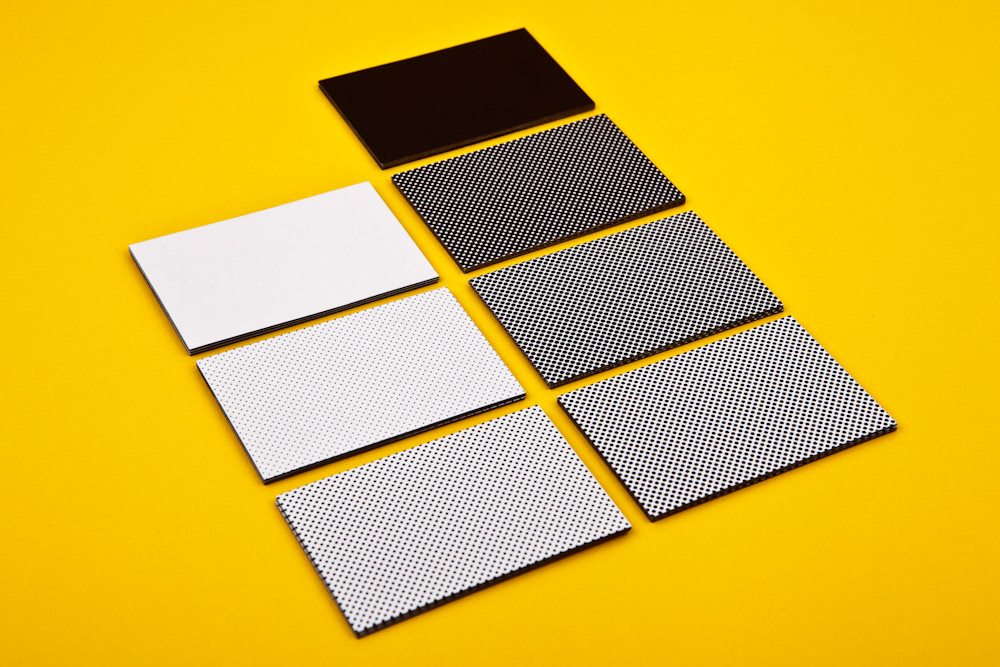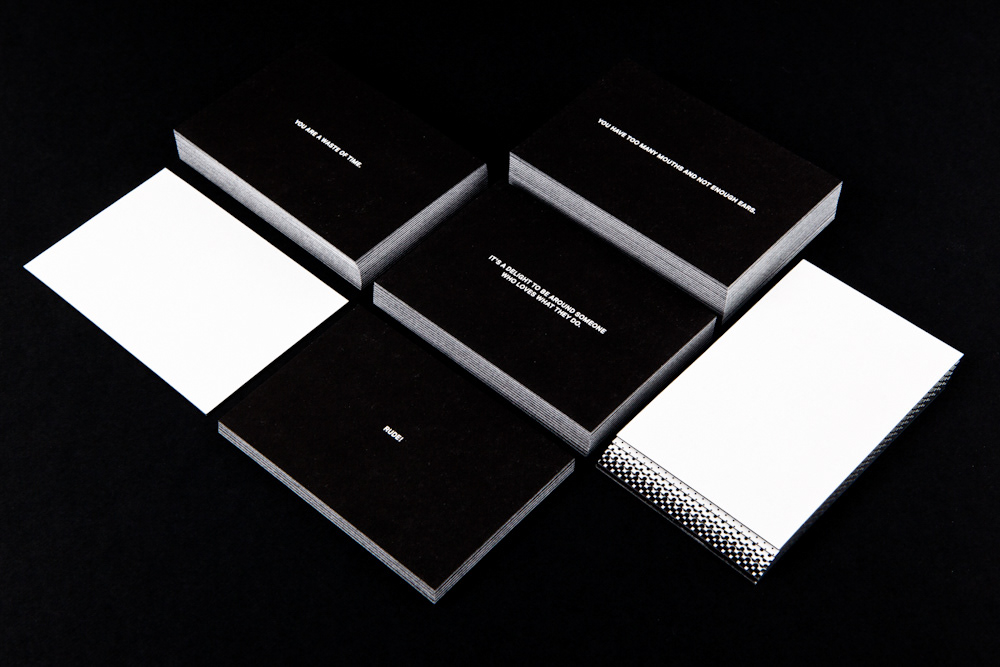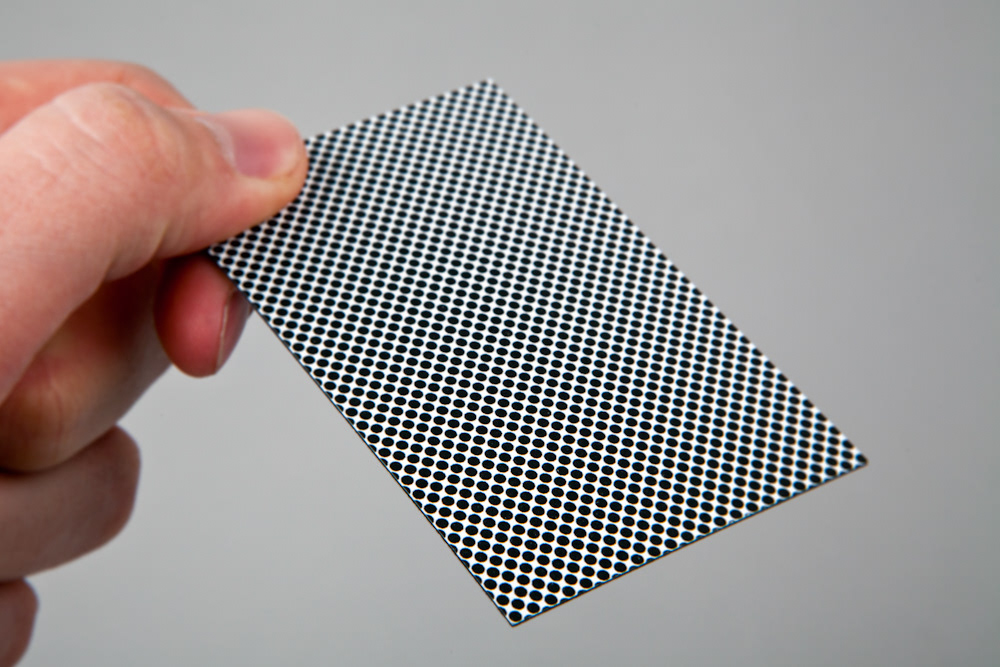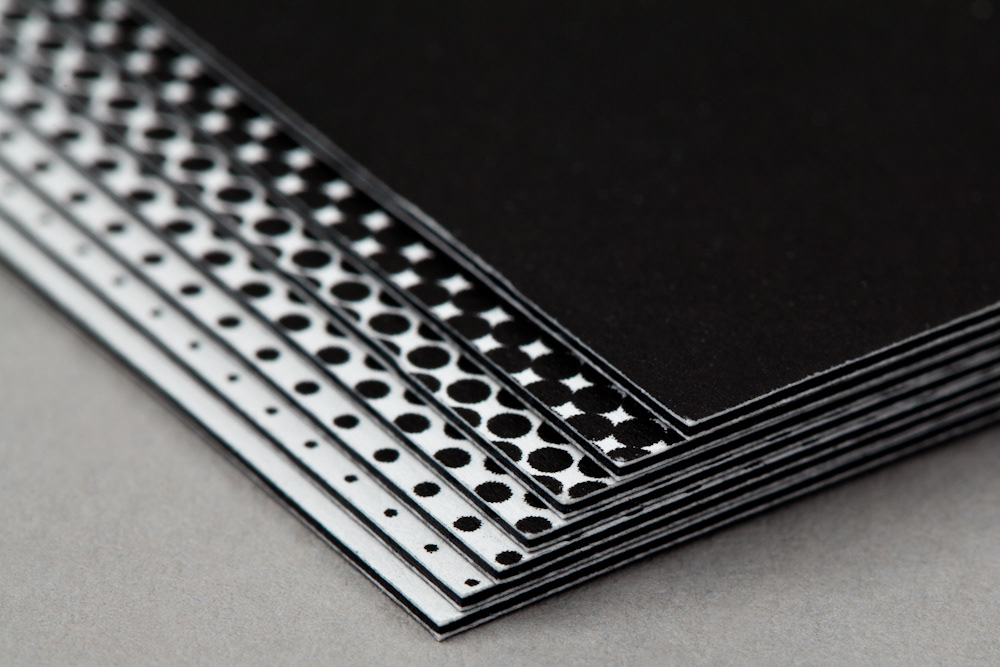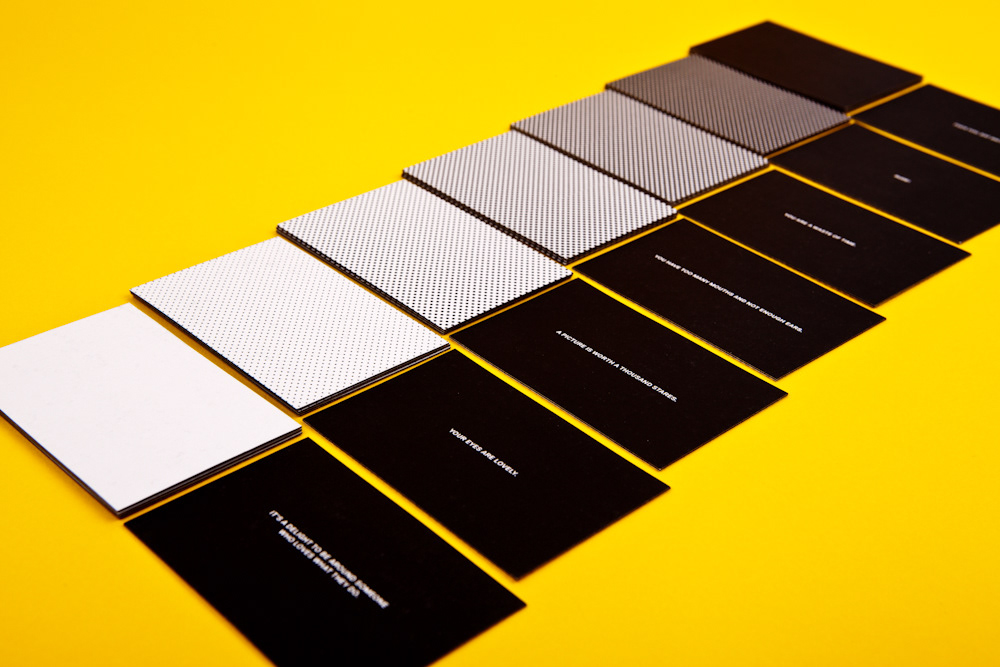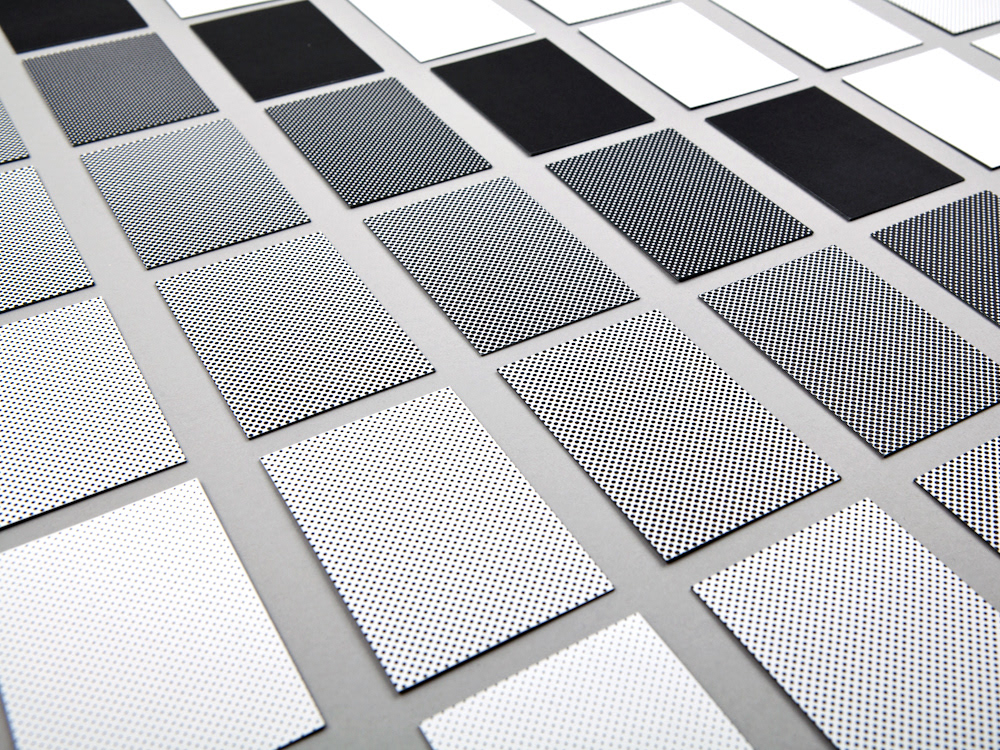 MOO designers 

- Rob Wilson is a London-based photographer and a graduate from Nottingham Trent University. Rob loves collecting found objects and finding a use for them in his work. Felix Ackermann is a freelance graphic designer and self-confessed typography geek. Before graduating from Central Saint Martins College in BA Graphic Design, Felix grew up in Germany and has lived in both Swaziland and Australia. He now resides in London. Since joining MOO, Rob and Felix have been collaborating on a number of projects. While they have different interests and skill sets, both share a common interest in design aesthetics and approach to design.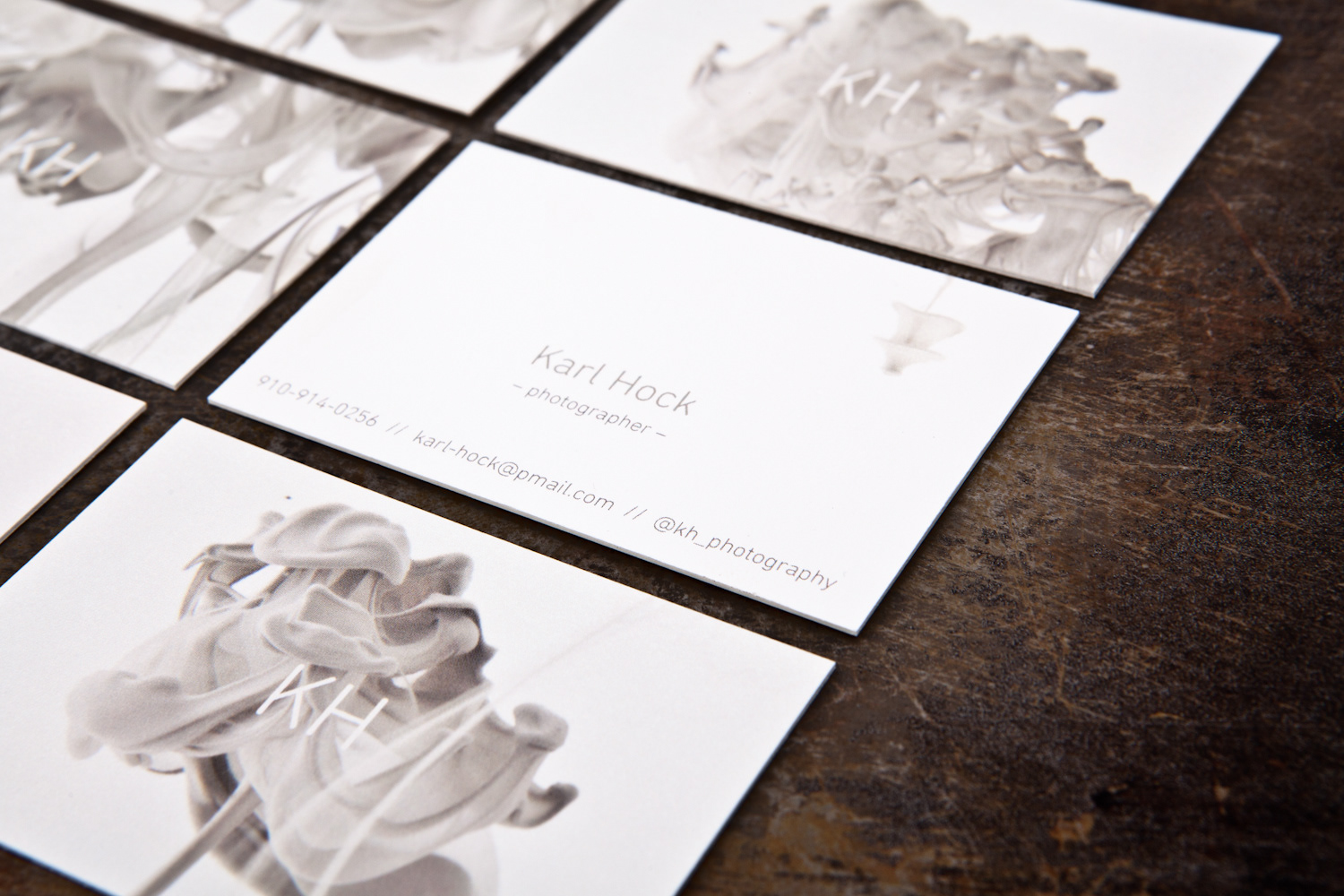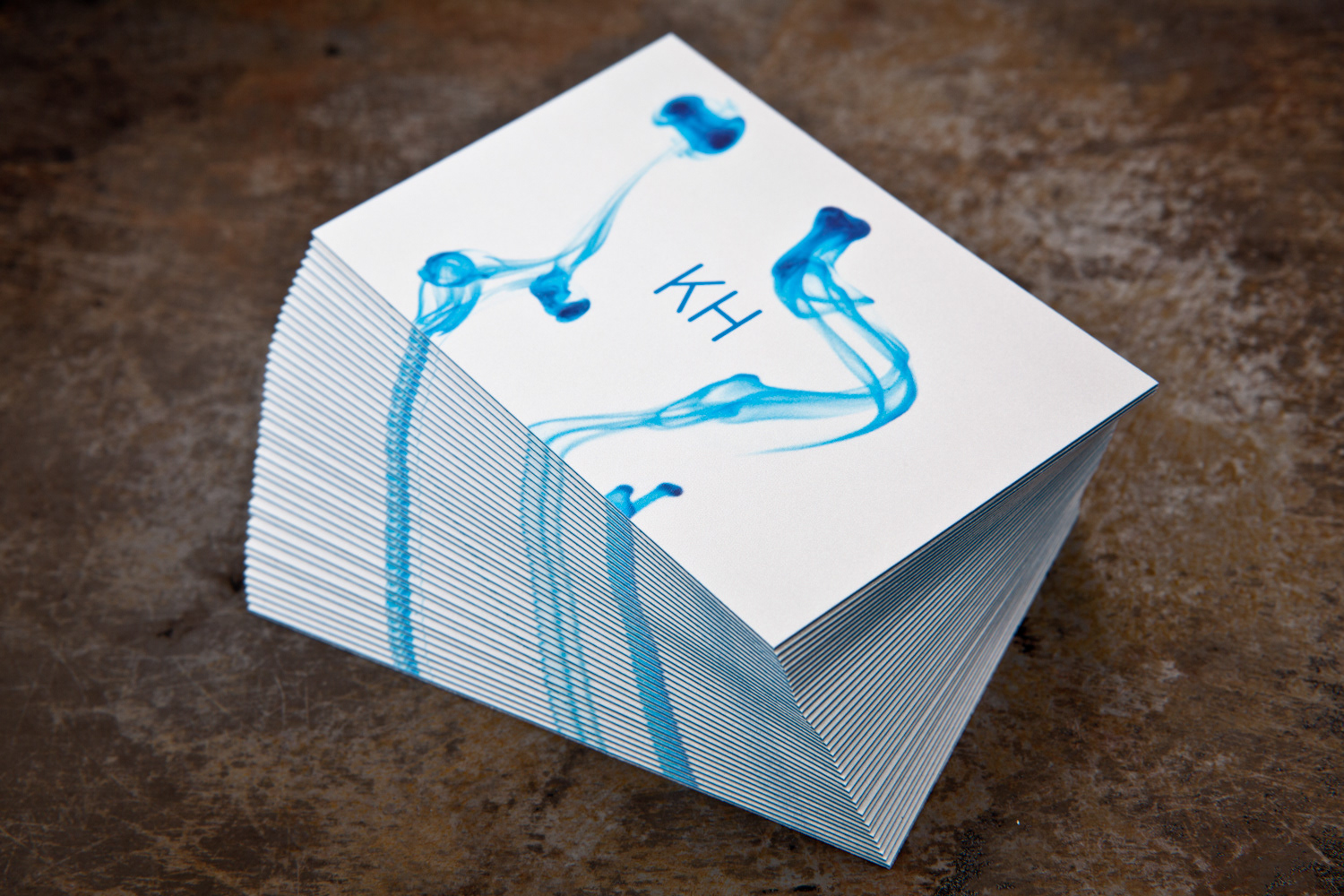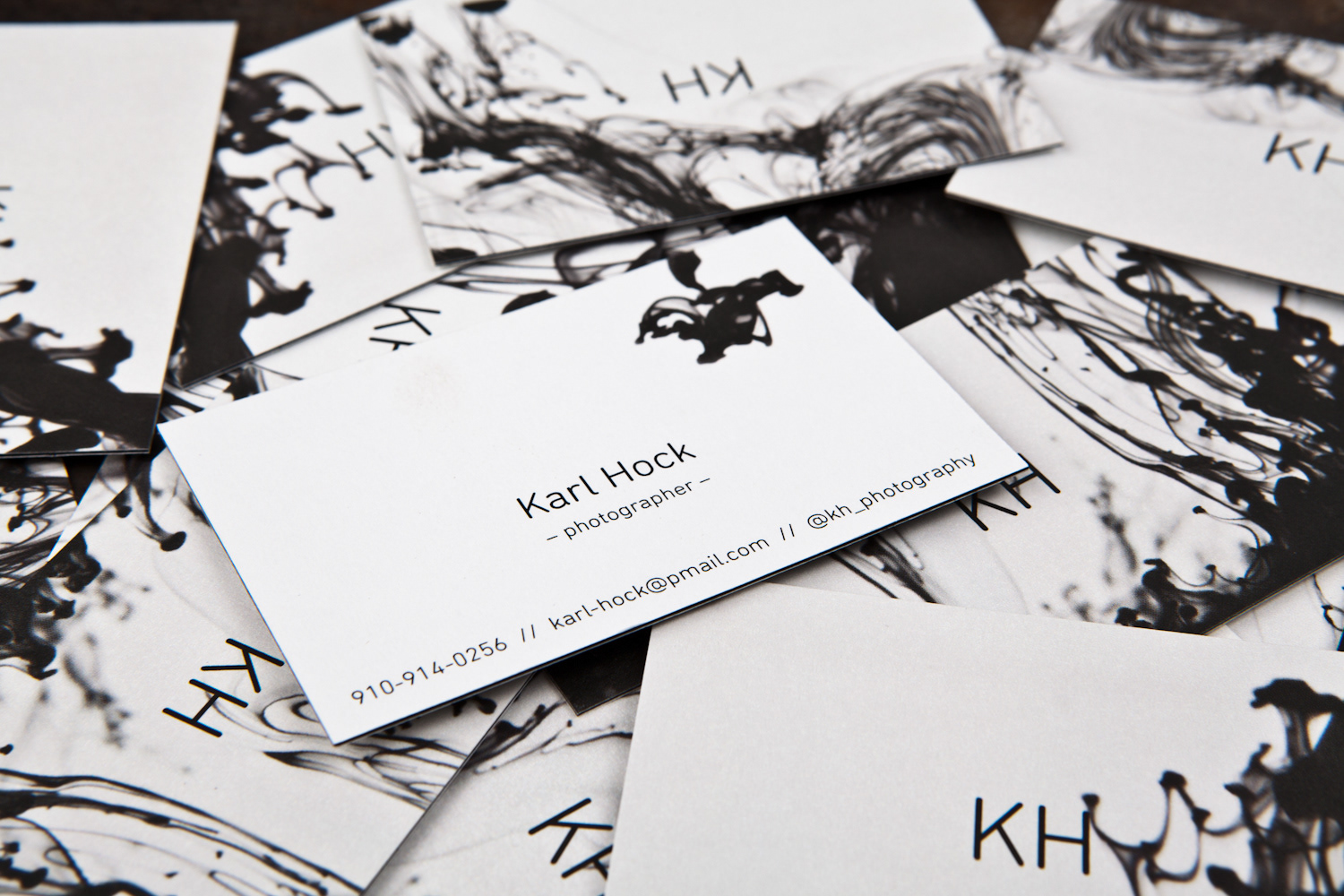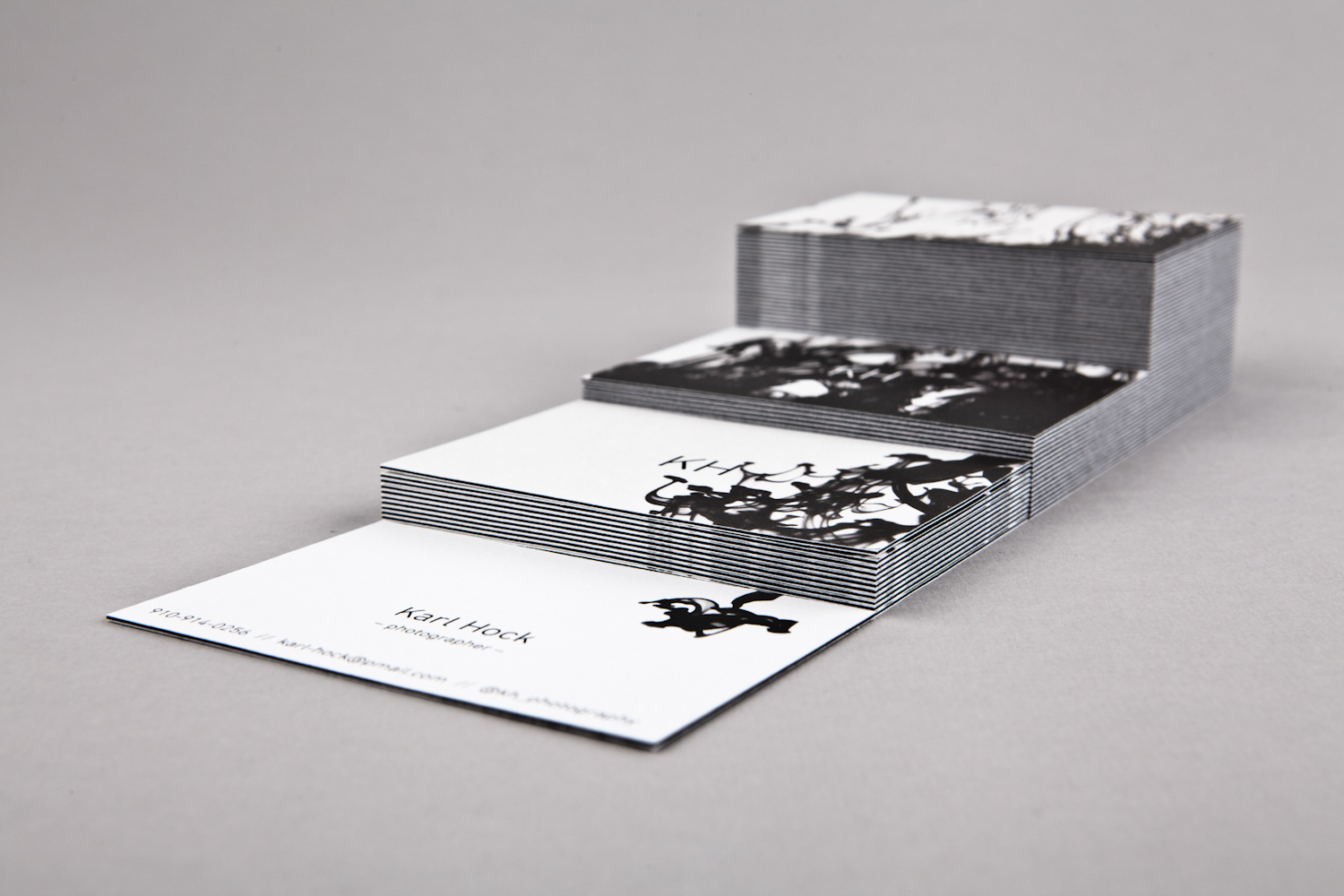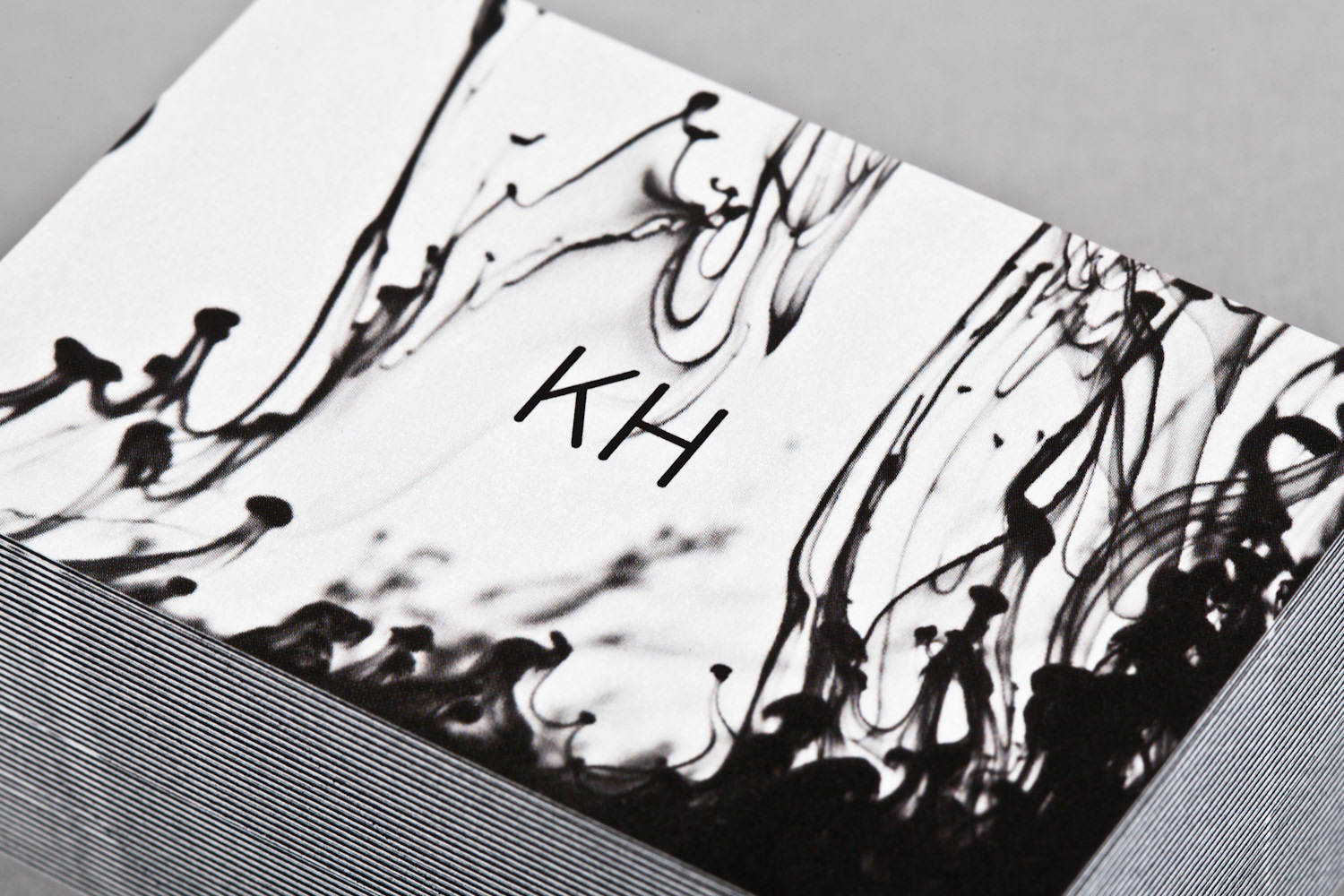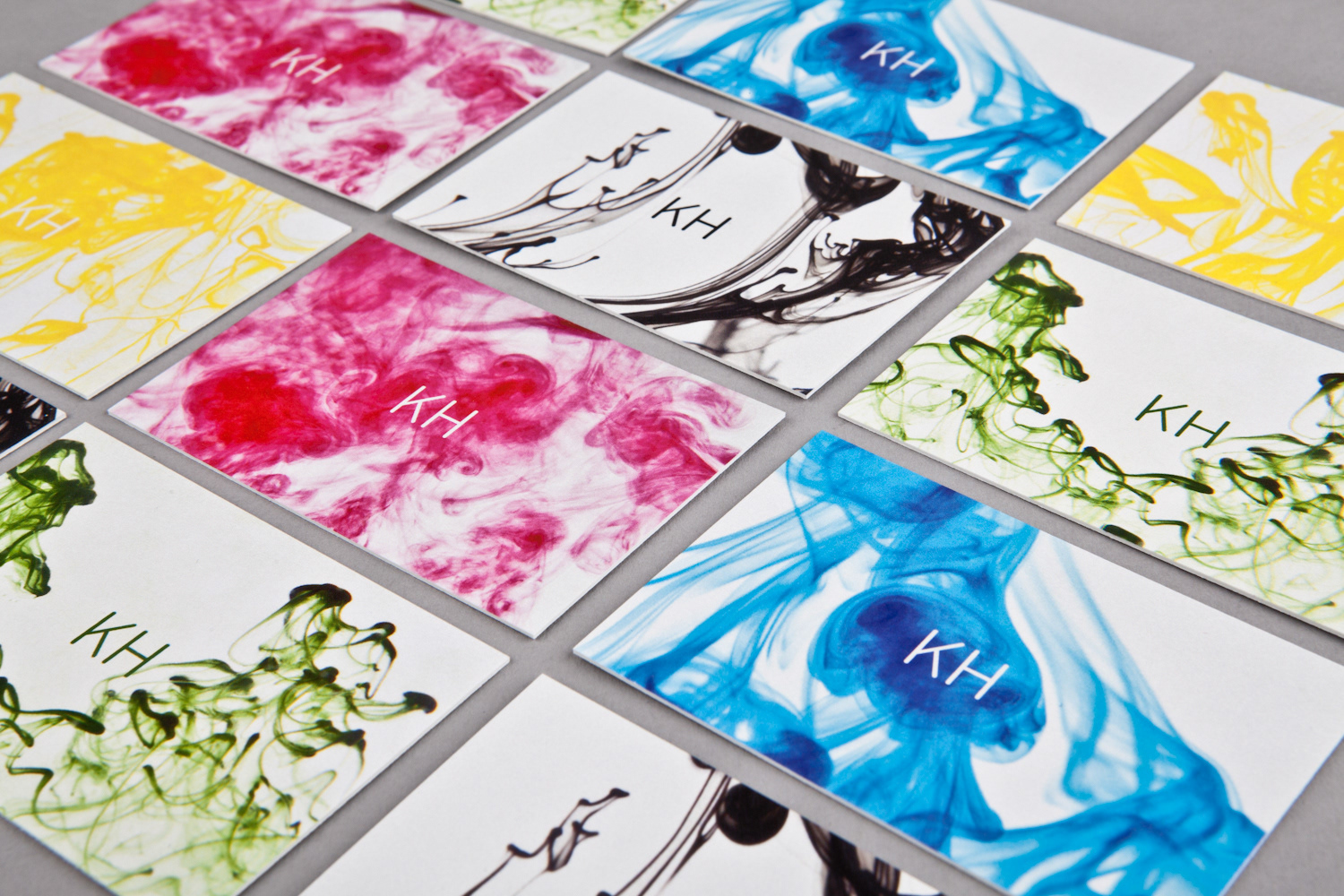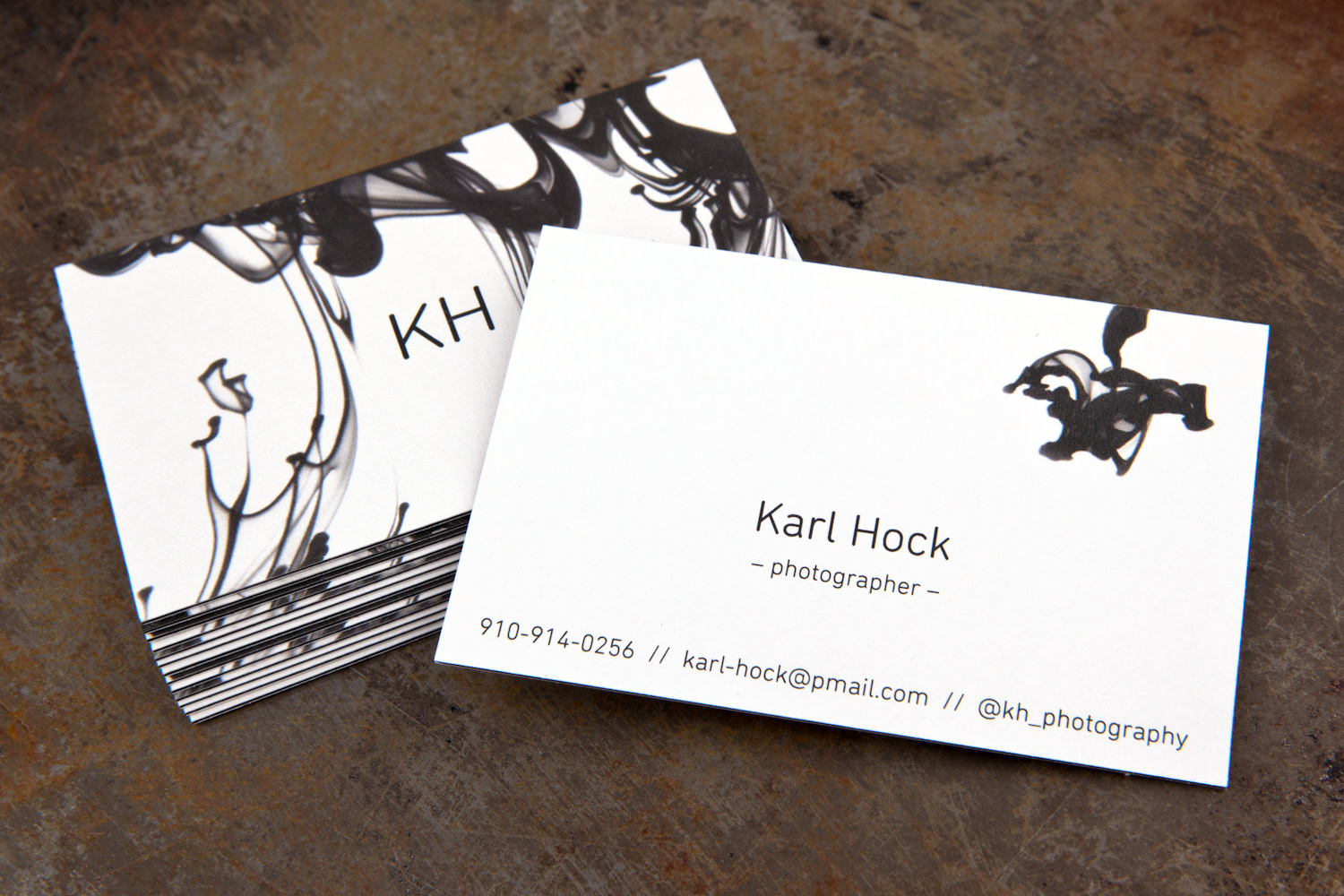 Michael Osborne

- an award winning designer and President and Creative Director of the San Francisco firm, Michael Osborne Design. Established in 1981, the firm's work in brand identity and package design (Kettle Chips, anyone?) has received so many industry awards, their trophy cabinets are close to bursting.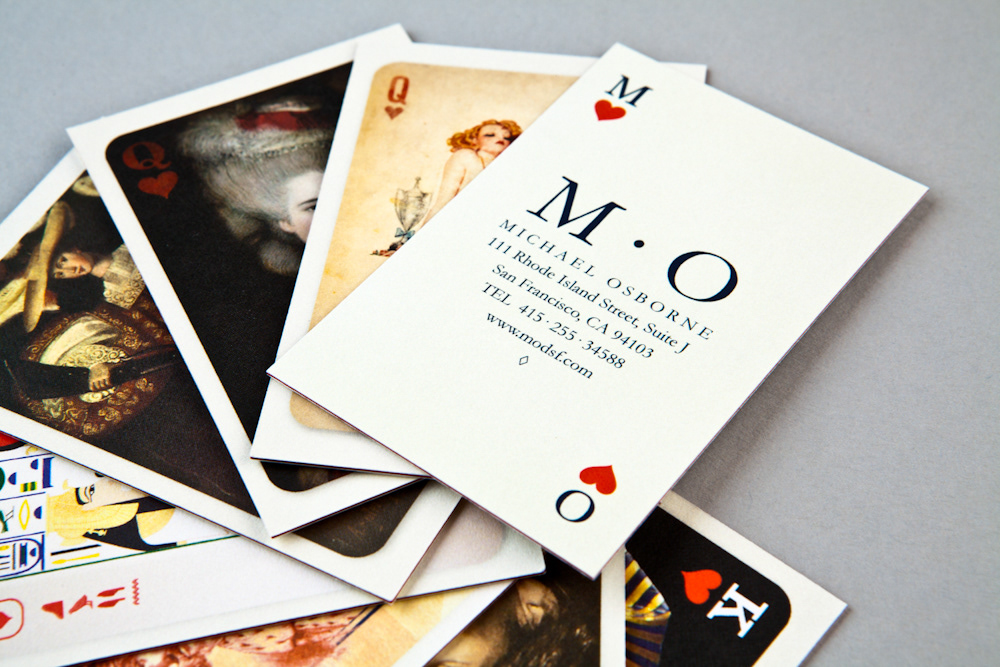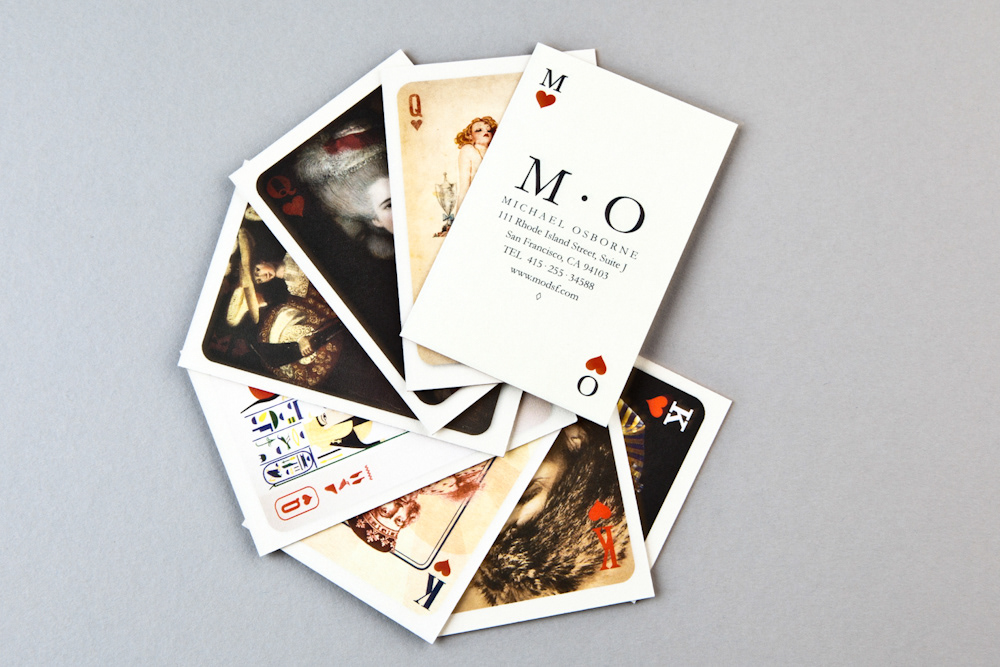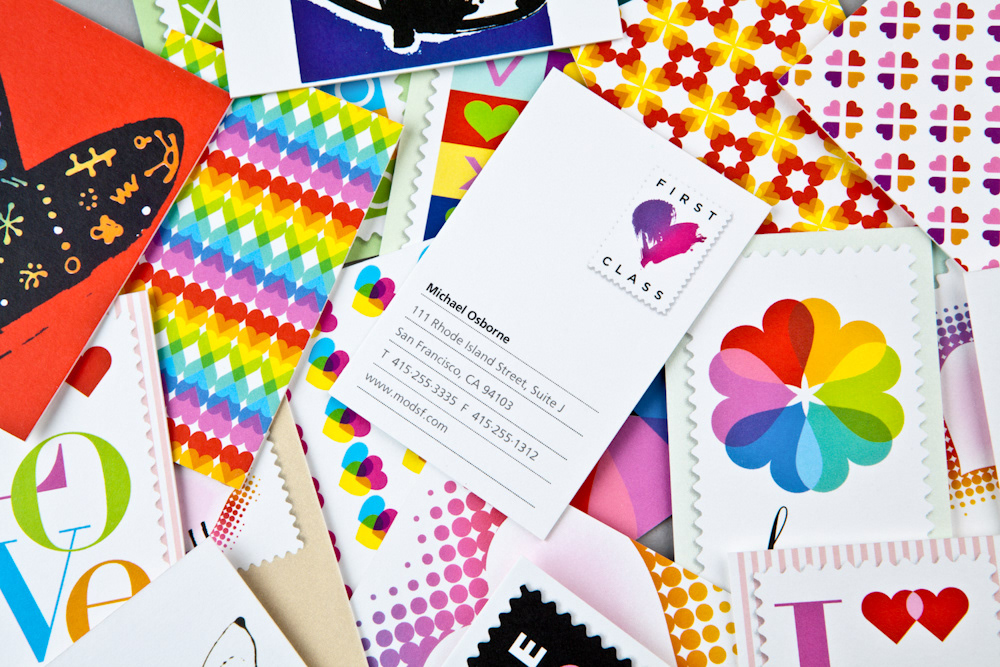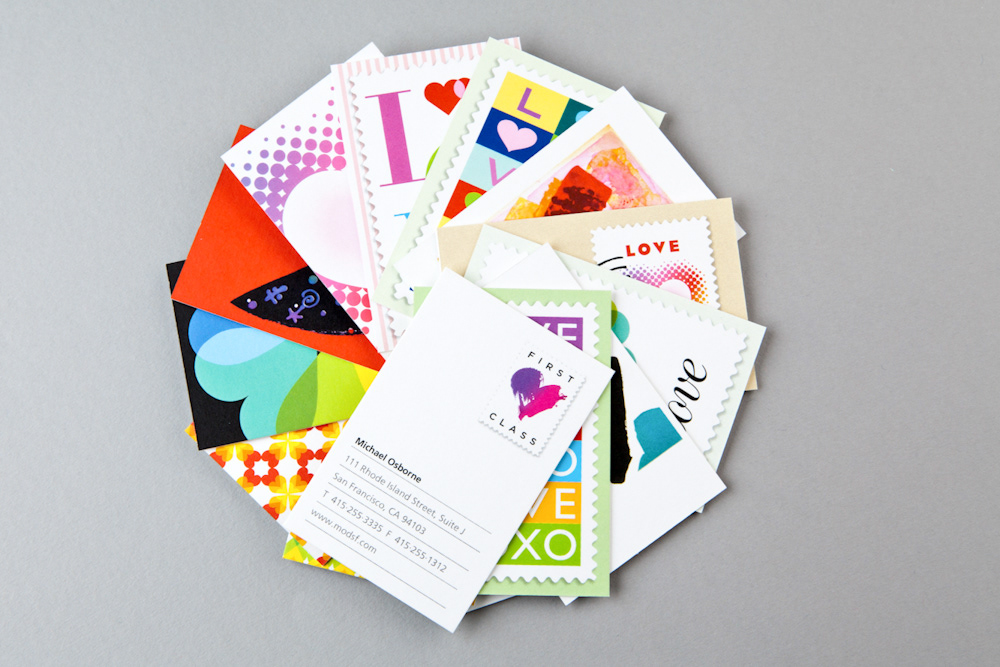 Brian Flynn (Super7)

- A versatile creative director and product designer, Brian co-founded Hybrid Design after working in-house at both Nike and Fossil Watches. He leads the agency and clients such as Nike, Apple, TED and Juxtapoz Magazine, with wife and co-creative director Dora Drimalas. With a love for chaos theory, Brian's creative approach manifests the experimental side of Hybrid Design. It also plays out in Super7, originally a pet project that has evolved into a thriving retail brand. Starting life as a magazine based on his obsessive-compulsive disorder of collecting vintage Japanese Kaiju toys, Super7 now releases hundreds of limited edition vinyl figures every year in both the United States and Japan; has created their own apparel line; a publishing arm for books, notebooks and screen prints; a licensed toy division; and a flagship retail store on historic Haight-Ashbury in San Francisco.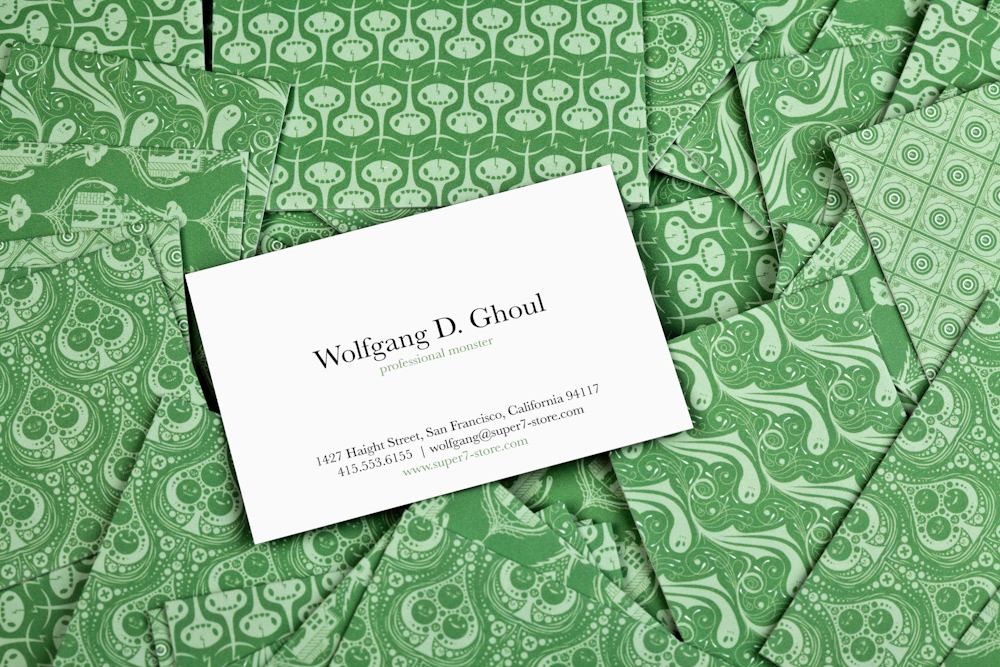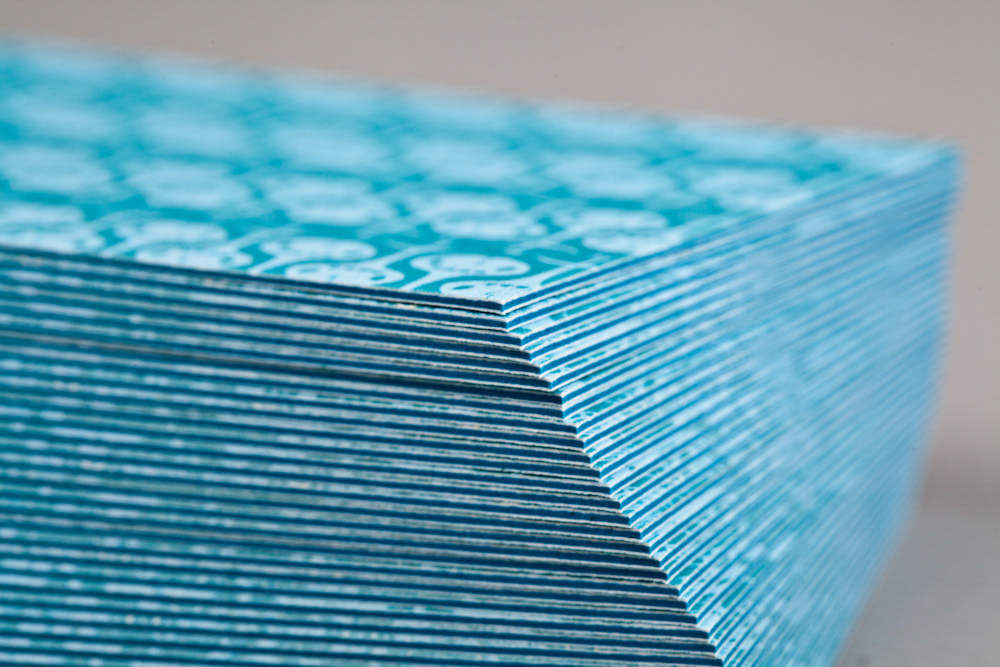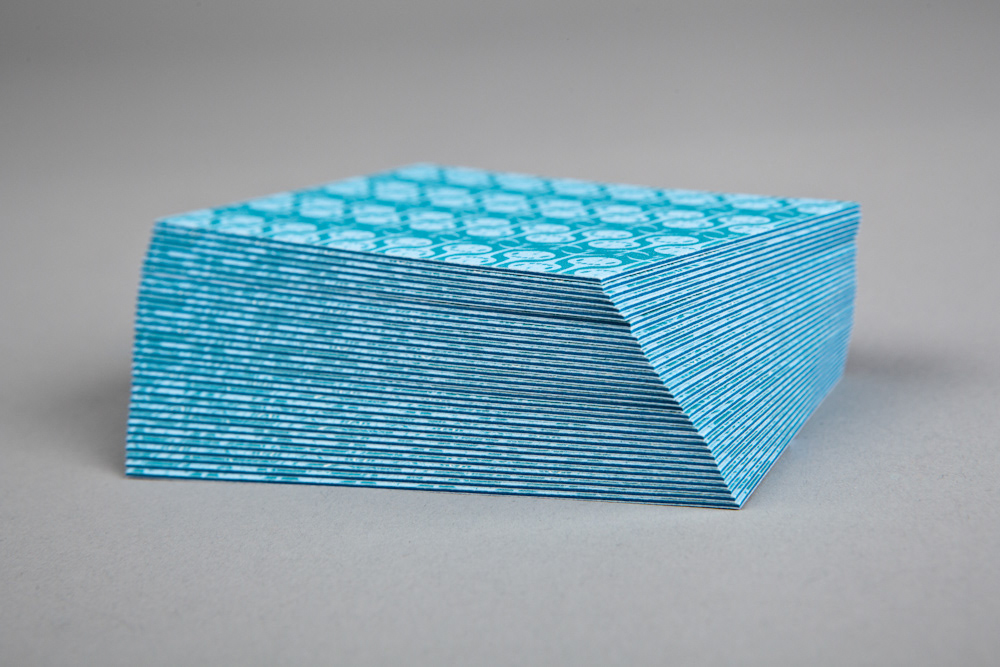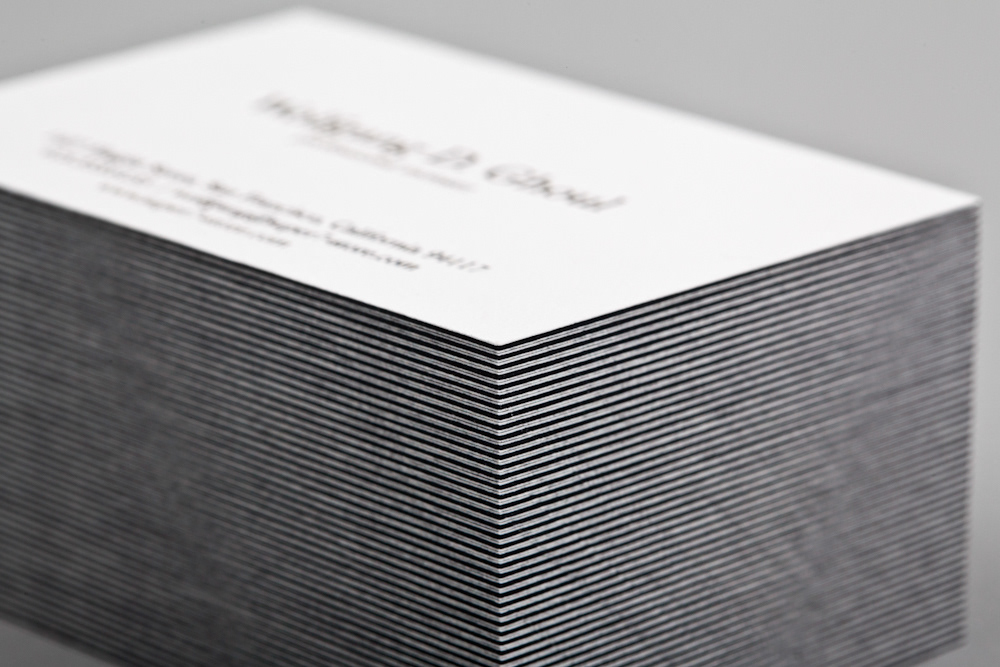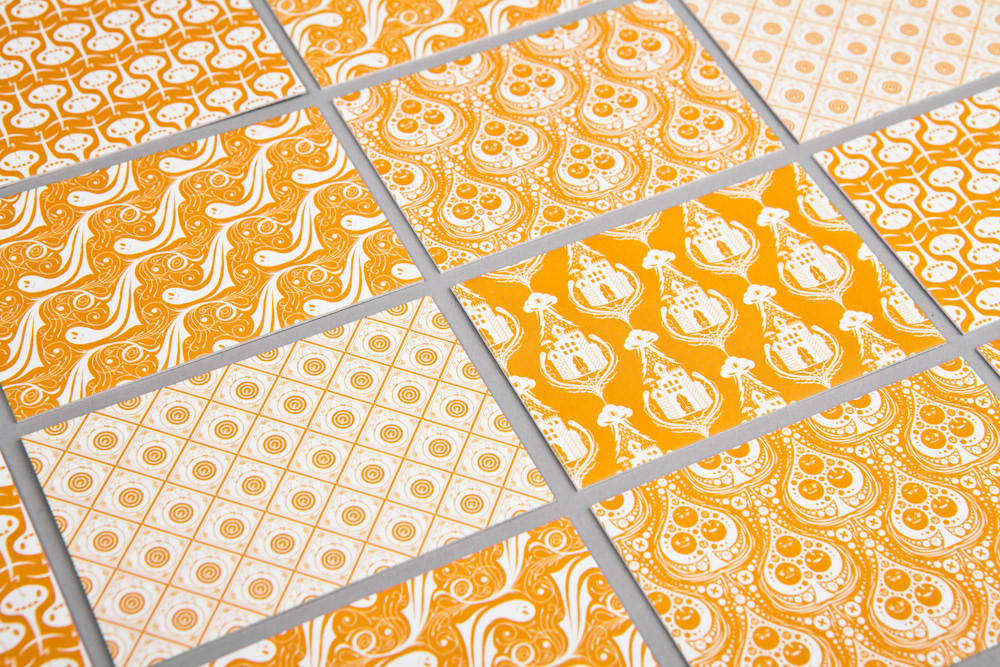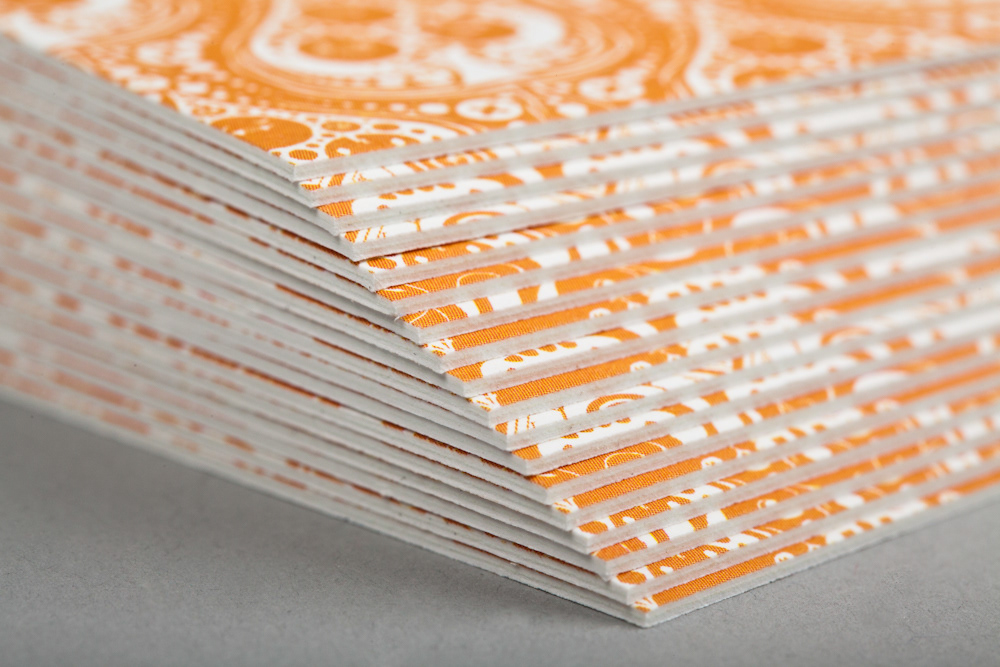 Helen Friel

- a paper engineer working in London. She graduated from Central Saint Martins with a BA in Graphic Design in 2009. From tiny sets for delicate jewellery to fortune telling with animal entrails, her work spans huge a range and reflects a dark sense of humour. Her clients include Vogue, Vanity Fair, Time and Harrods.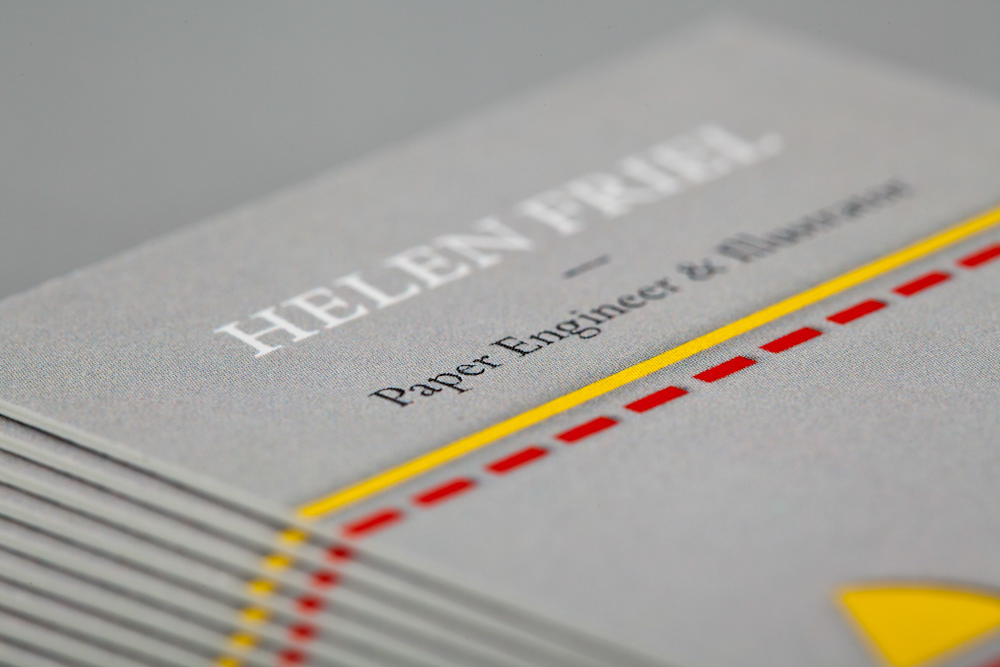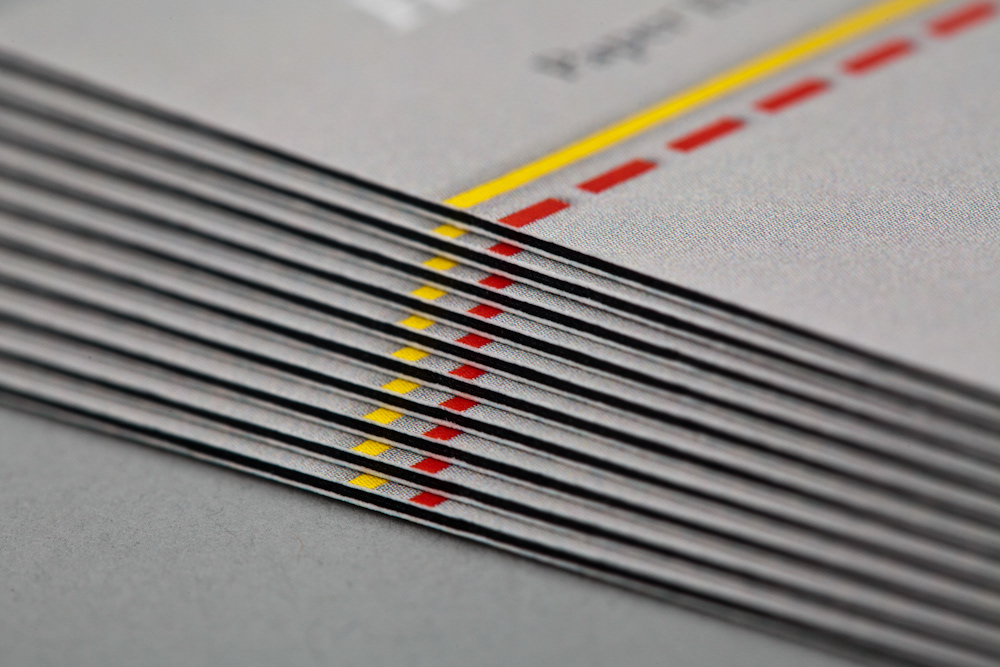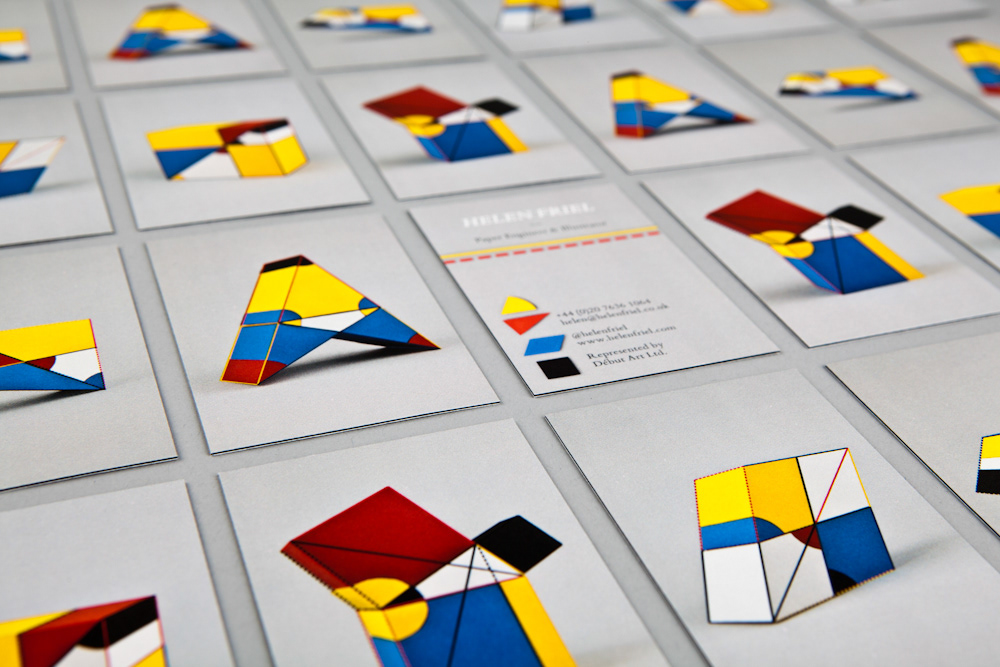 Sean Adams

- an AIGA fellow, and partner at AdamsMorioka in Beverly Hills. He counts (one of our favourites!) Mohawk Fine Paper among his clients and was named one of the forty most important people shaping design internationally in the ID40. He's also authored and co-authored several best selling design books, including "Thou Shalt Not Use Comic Sans."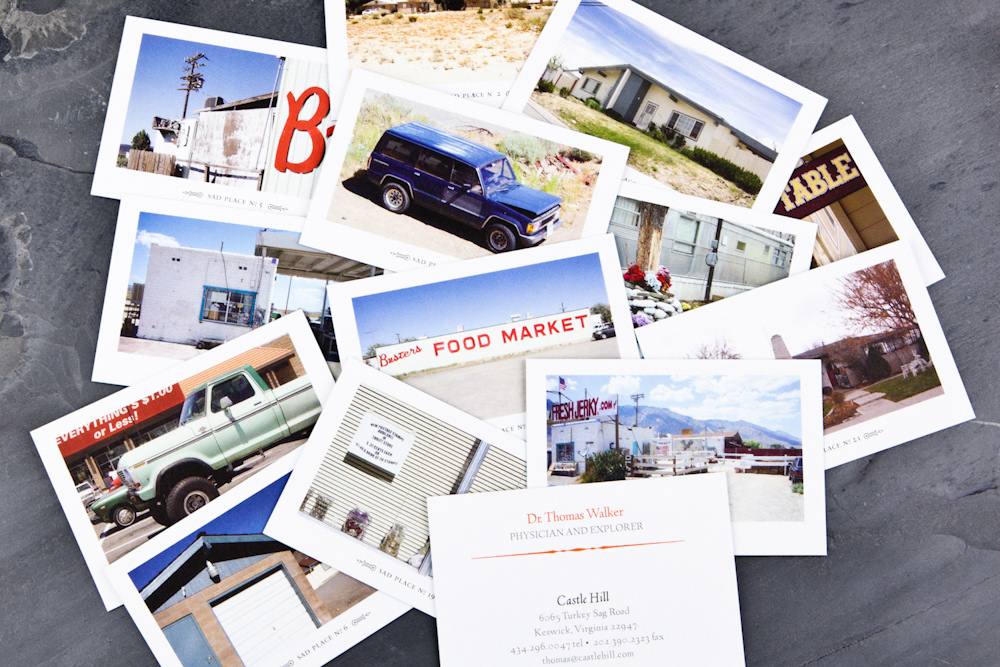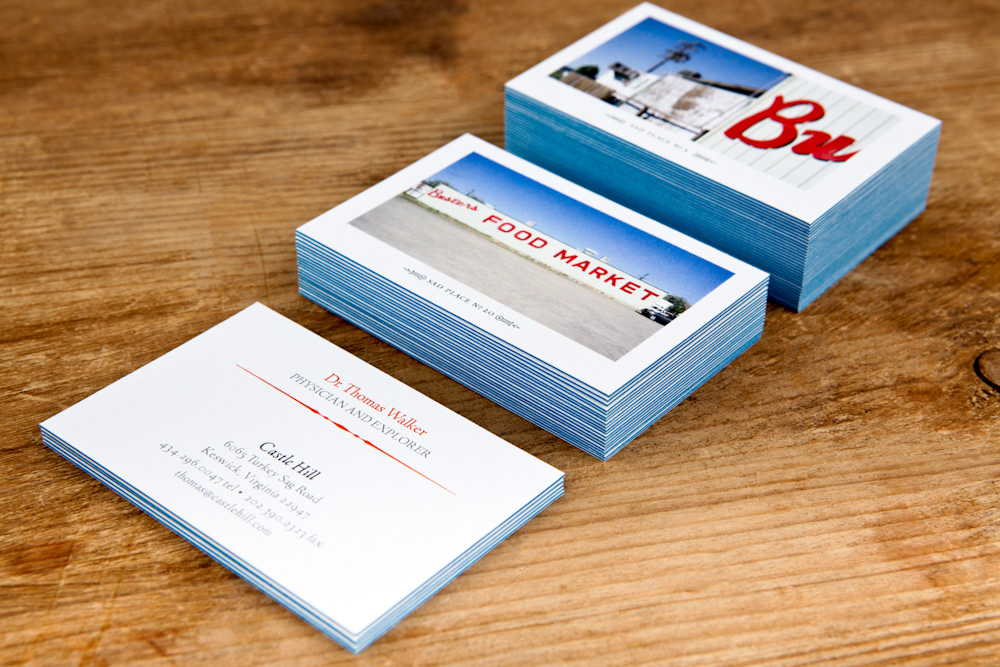 Dan Rubin

- a designer with over 15 years experience in brand and interface design and a multi-talented creative force. He founded design studio webgraph over 10 years ago (clients include Google, Microsoft, Yahoo!, MailChimp and Universal Music), speaks and teaches workshops at conferences around the world, and is one of the most followed people on Instagram – 134K and counting!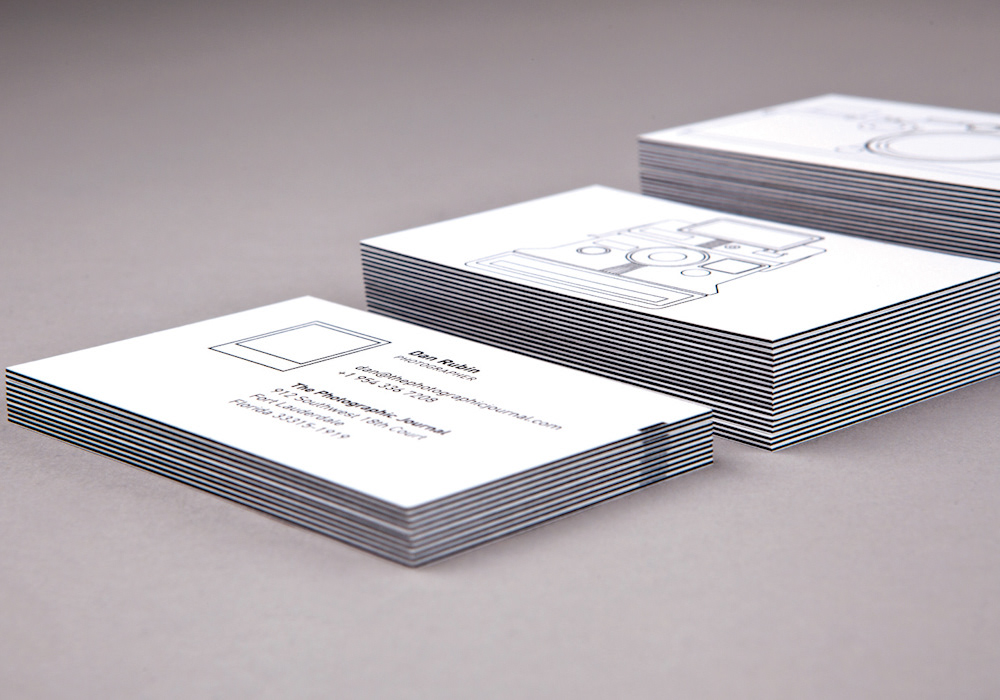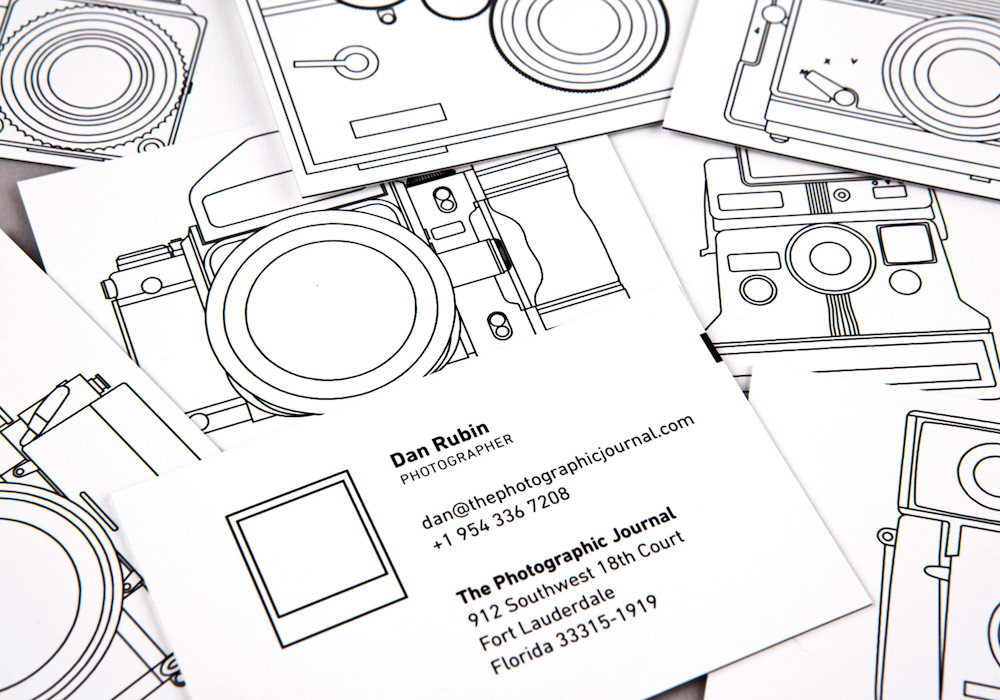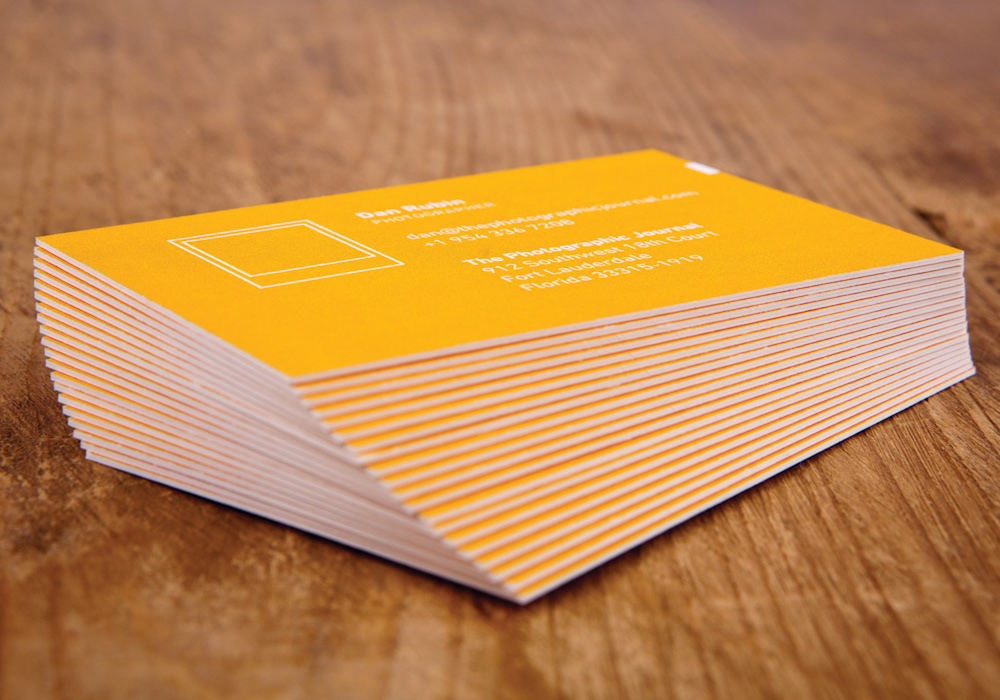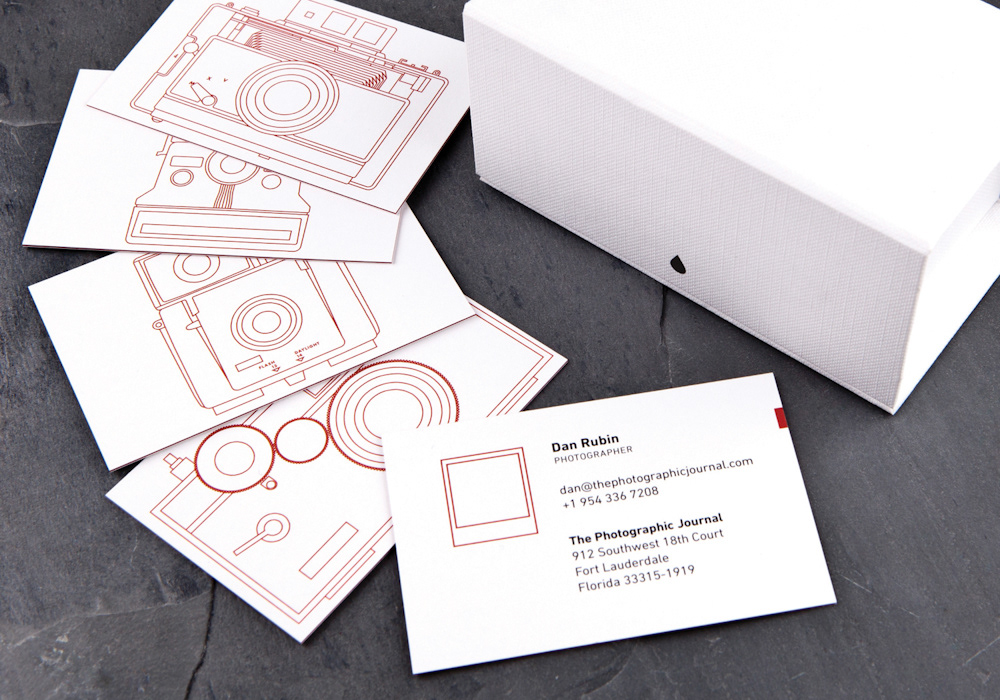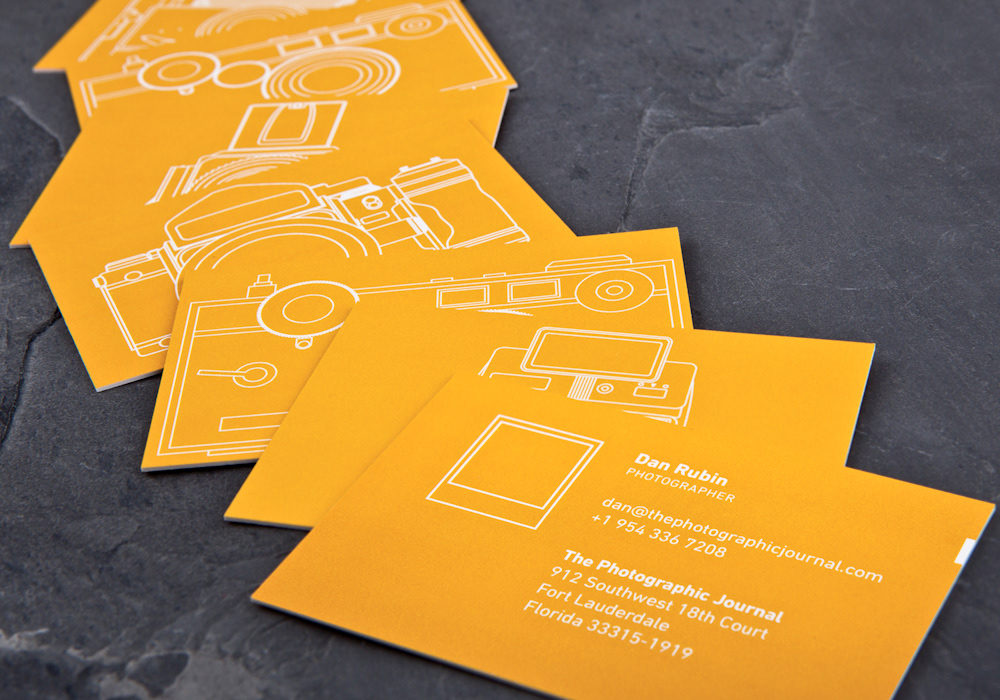 Katie Barcelona 
- a multi-award winning designer whose client list includes Harley-Davidson, Saks Fifth Avenue and several notable restaurants. An escapee from small town America, Katie's inspiration comes from travel.