bradford buildings
Bradford architecture and buildings, including a visit to the National Media Museum.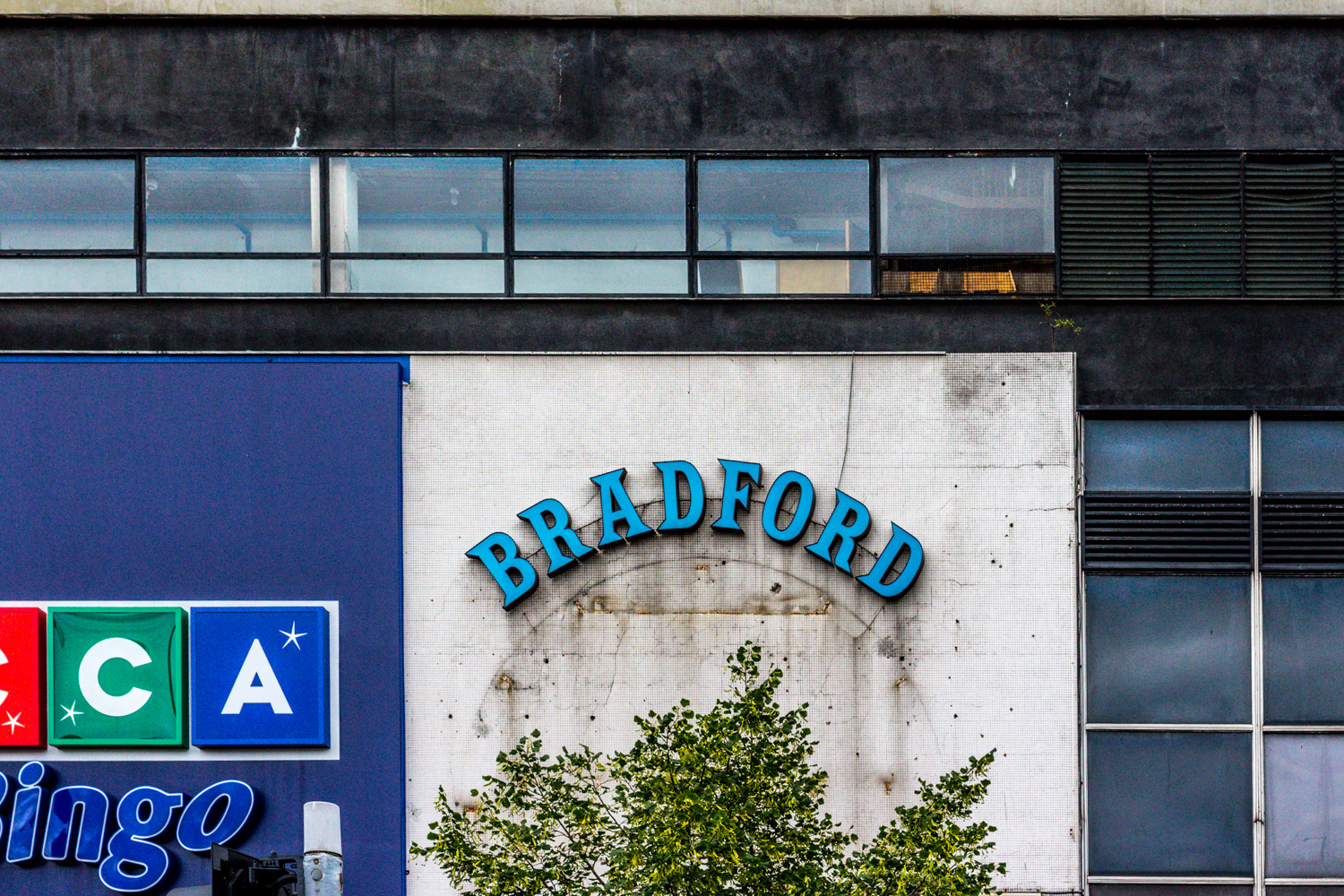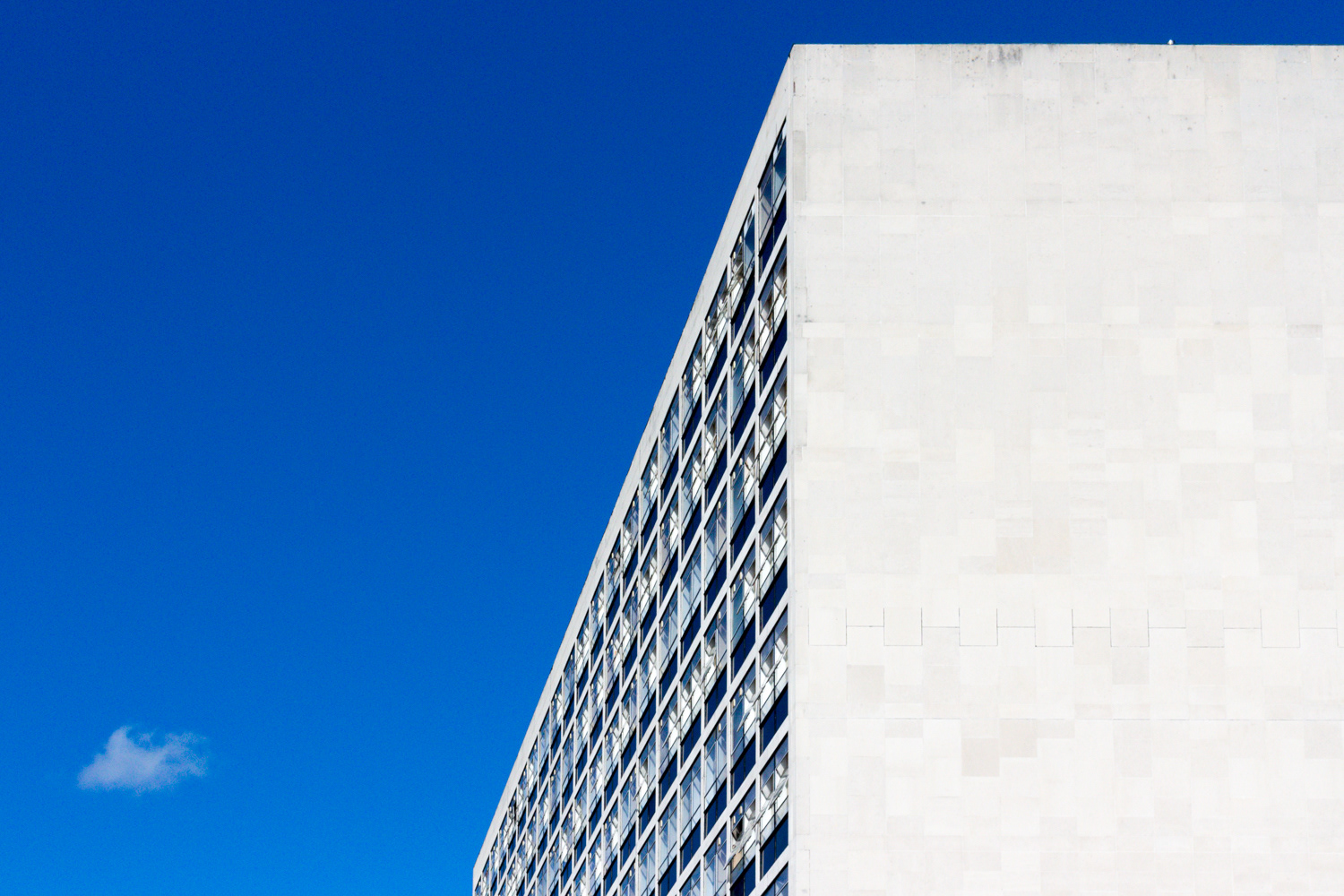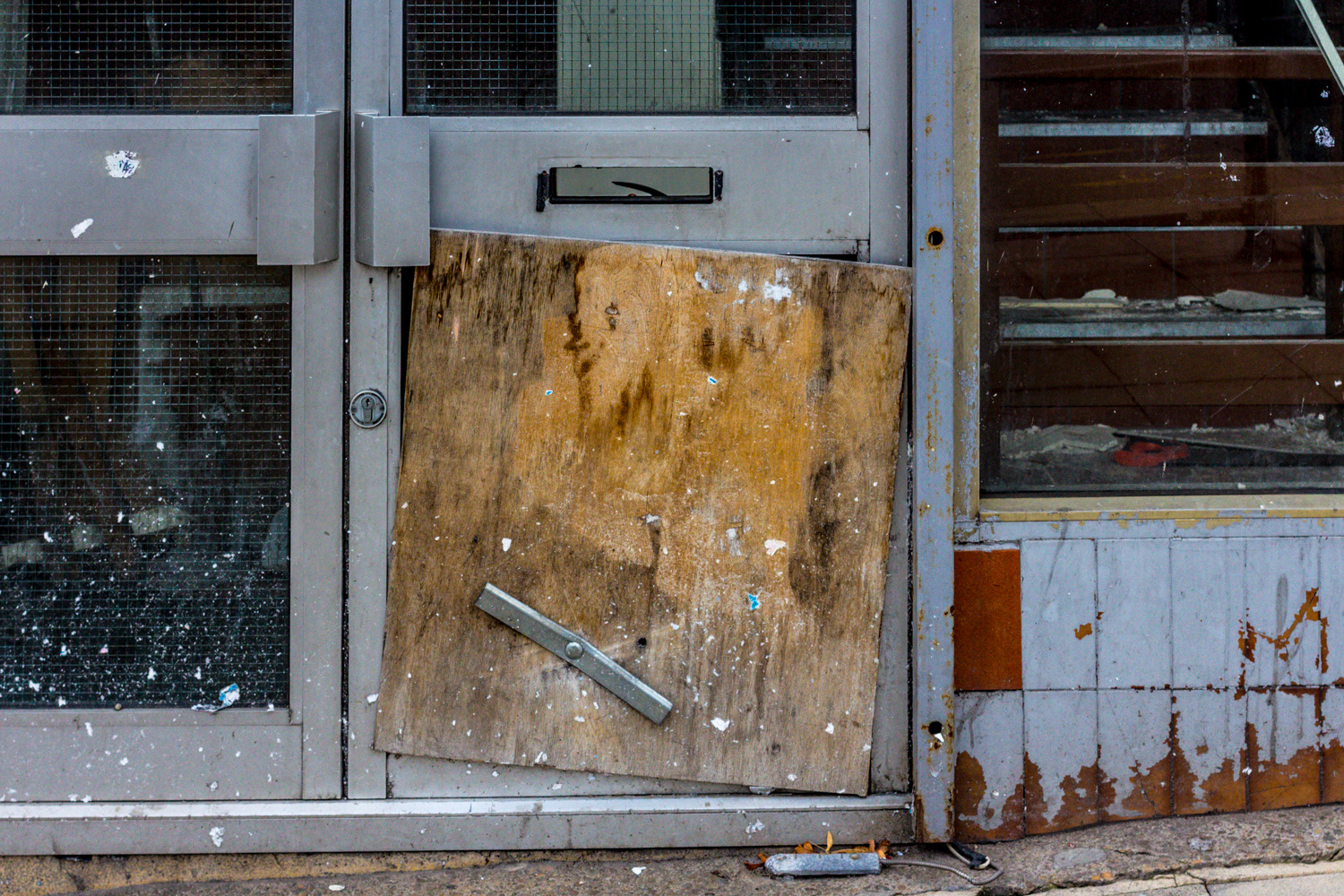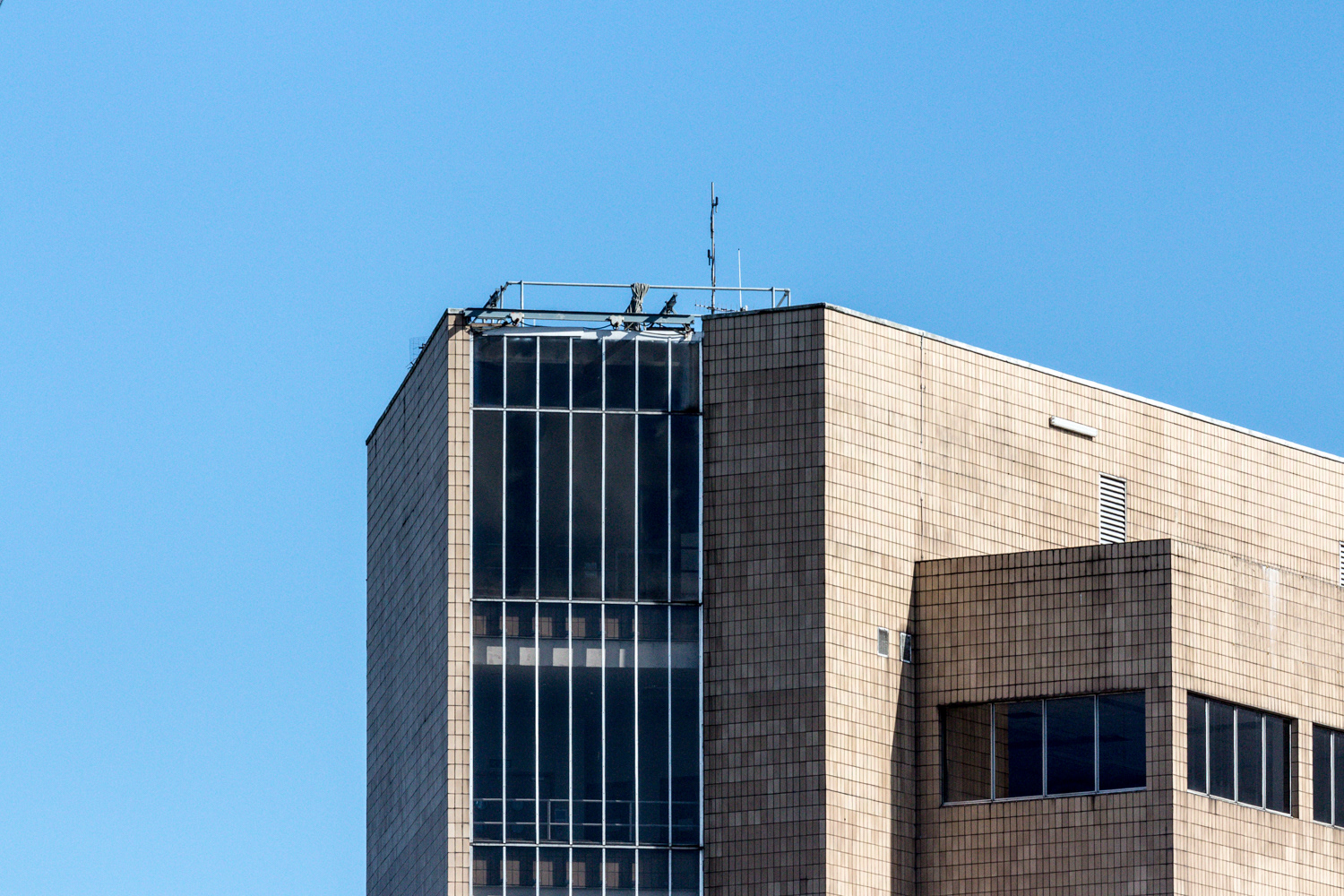 The National Media Museum is situated in the heart of Bradford, UNESCO City of Film. It aims to be the best museum in world for inspiring people to learn about, engage with and create media. 
The museum has seven floors of galleries with permanent exhibitions focusing on photography, television, animation, videogaming, the internet and the scientific principles behind light and colour. It also hosts temporary exhibitions and maintains a collection of 3.5 million pieces in its research facility.